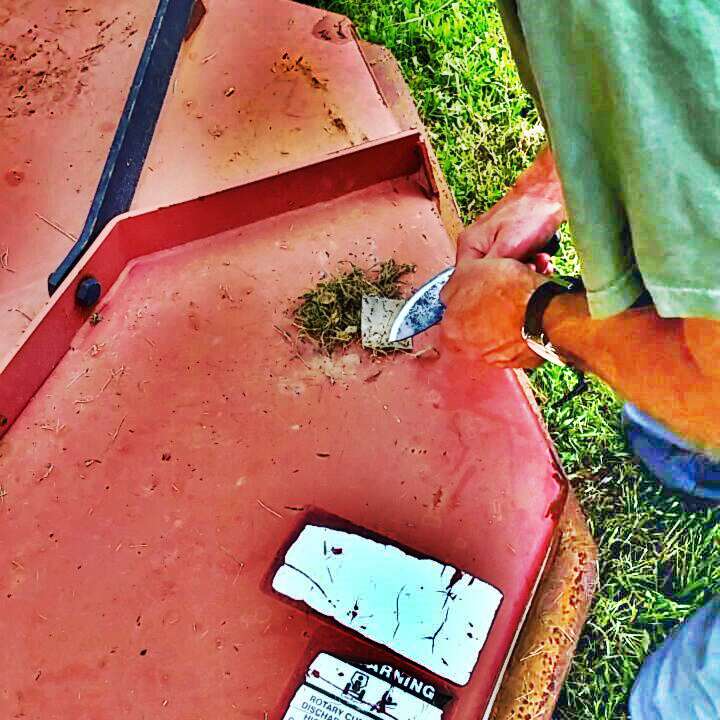 It's time for this month's Appalachian Vocabulary Test. I'm sharing a few videos to let you hear some of the words. To start the videos click on them and then to stop them click on them again.
1. Law: interjection or exclamation of surprise or admiration. "They law I ain't seen you ages! How in the world have you been? Come on in will you stay for supper?"
2. Law: federal or state law enforcement officer. "She was carrying on so that I reckon they had to call the law on her. Sad sad situation."
3. Least: smallest. "She had the least feet of any woman I ever saw. They were just like children's feet."
4. Let on: to pretend. "Let's let on like we didn't get him nothing for his birthday, then we'll send him in the back bedroom to find his present."
5. Lamp chimney: the glass globe of a oil lamp. "I was cleaning down at Granny's and I didn't mean to but I broke her best lamp chimney. She said it was okay, but I still feel bad."
All of this month's words except lamp chimney are common in my area of Appalachia. The only person I've ever heard use lamp chimney was Pap.
Hope you'll leave me a comment and tell me how you did on the test!
Tipper