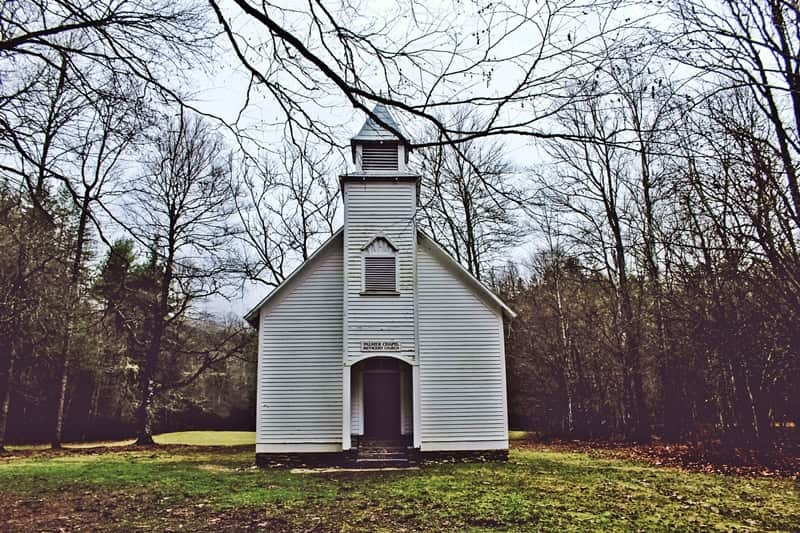 Have you ever heard of a Methodist measure? I had never heard the phrase until Michael Montgomery sent me the following email.
"Let me suggest another blog idea to you. Recently I came across the phrase "Methodist measure." I found three quotations indicating that it meant "a generous portion, usually more than enough," but one indicating that it meant "an ungenerous portion, barely enough." (The quotations usually referred to food.) While I'm persuaded that "overly generous" is the appropriate definition, I started thinking about other terms for "more than enough, a little extra added." "Boot" has frequently been used to refer to a little extra money added to the exchange to equalize a trade (as for horses,  knives, etc.) People will think of "lagniappe" from Louisiana, and "baker's dozen" will come to mind as well. Are there other terms?  That's for you to tell me."
—Michael Montgomery
—-
I have heard boot used in the manner Michael described as well as a baker's dozen. I've never heard of lagniappe, but that's probably because I'm not from Louisiana 🙂
If you've got any other terms to add to Michael's measurement list please leave a comment and share them.
Tipper
Subscribe for FREE and get a daily dose of Appalachia in your inbox