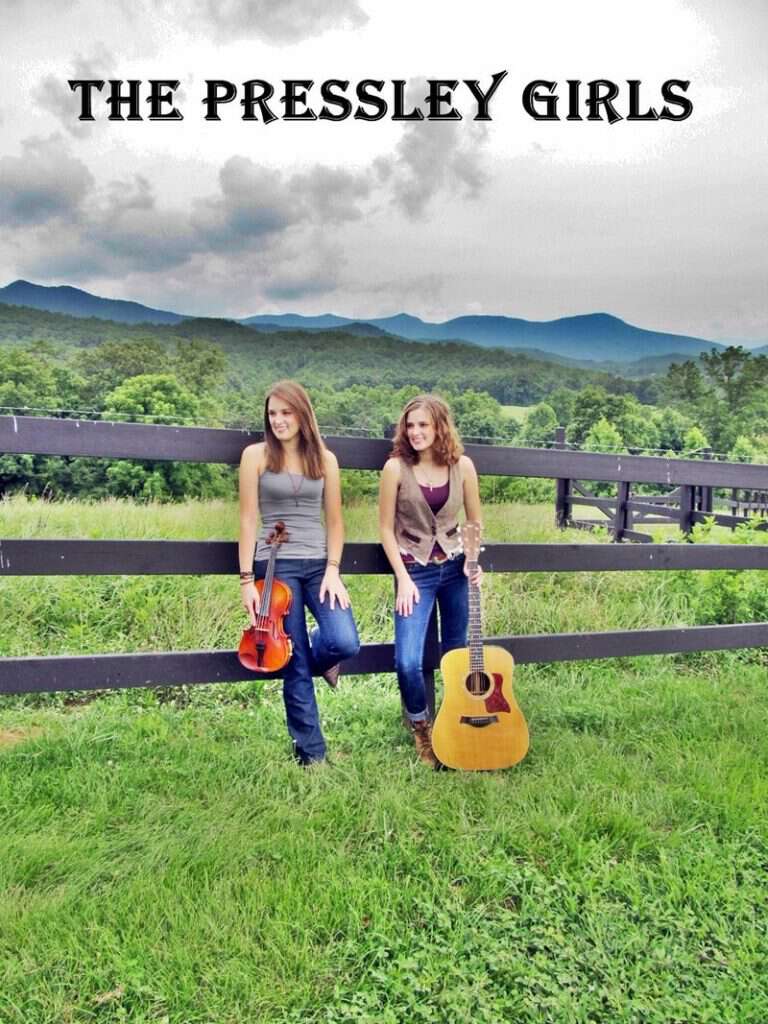 The Pressley Girls are busy as bees these days. They are full time college students and work as part time landscapers. They do chores for us, they do chores for Pap and Granny. Chitter runs her Stamey Creek Creations Etsy store and hand crafts all the items in the store. Chatter makes all our soap, deodorant, and various other items in an effort to keep us healthy.  In addition The Pressley Girls are garnering more and more attention for their musical pursuits.
Whew! It makes me tired to think about all that busyness and I didn't even mention the things they do for fun like crocheting and reading!
As with most musicians the girls always have a new favorite song to perform until the next one comes along. Just after Christmas they began playing the old fiddle tune Growling Old Man Grumbling Old Woman. The tune is often played at Contra Dances and because of that the girls and I have been familiar with it for many years.
The liner notes for the Thrufters and Throughstones cd has this to say about the fiddle tune:
"Growling Old Man and Grumbling Old Woman" is a traditional fiddle tune heard in many fiddling traditions from Ireland to Scotland to Cape Breton to Quebec to Vermont. It is a popular tune for dances, fiddle contests and music sessions with a long history dating back to at least the 19th century. The first half of the tune (played on the fiddle in the low register) sounds the man's part and the second half (high register) is the lady's. In 1973 legendary fiddler Louis Beaudoin from Burlington recorded it on his debut recording on Philo Records and Ron West recorded it on Smithsonian Folkways "Mademoiselle, Voulez-Vous Danser?"
Check out The Pressley Girls' version of the tune.
I hope you liked the fiddle tune! As you might guess, there has been much teasing about the name of the tune around here. The Deer Hunter and I have been told its about us and Pap and Granny's been told it's about them too.
Tipper