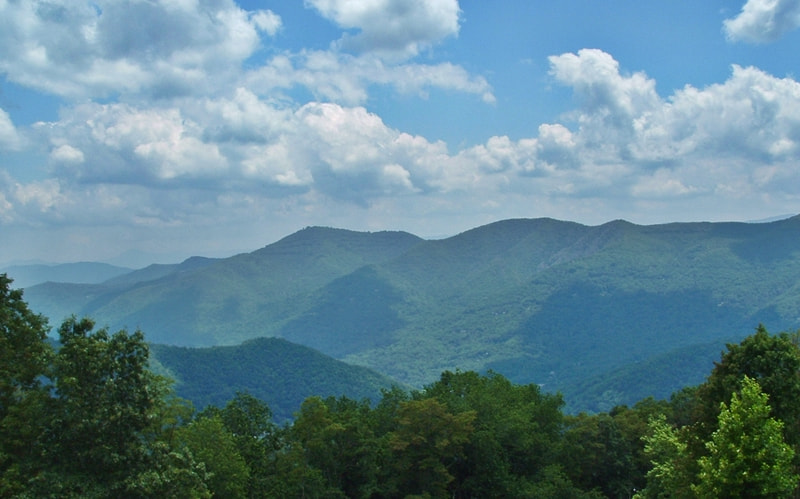 A few weeks back I stumbled on The Appalachian Retelling Project website. Once I realized the site was dedicated to telling the stories of Appalachia you know I was intrigued.
Elon Justice created the site. Here's what her about page has to say:
"The Appalachian Retelling Project was born out of the belief that stories – Appalachian stories – have power. Stories of resilience and ingenuity in times of hardship. Stories of the unique knowledge, communities, and people held within these hills. Stories that challenge the tired narrative that Appalachia is a place incapable of solving its own problems.
Appalachia is a place filled with incredible storytellers – yet the narrative is often driven by individuals and organizations who don't know what it means to be from this place. We want to change that with stories told by you – the people, families, and communities that make our home so special. We want to hear your best story about Appalachia that the media hasn't told yet. Together, we can help change the narrative of our region and its people."
Anyone can submit a story to the site and I sure hope you'll consider doing just that. The submission form is super easy to use, but if you have any trouble Elon will be glad to assist you.
Drop back by tomorrow and I'll share the story I submitted to the The Appalachian Retelling Project website.
Tipper
Subscribe for FREE and get a daily dose of Appalachia in your inbox