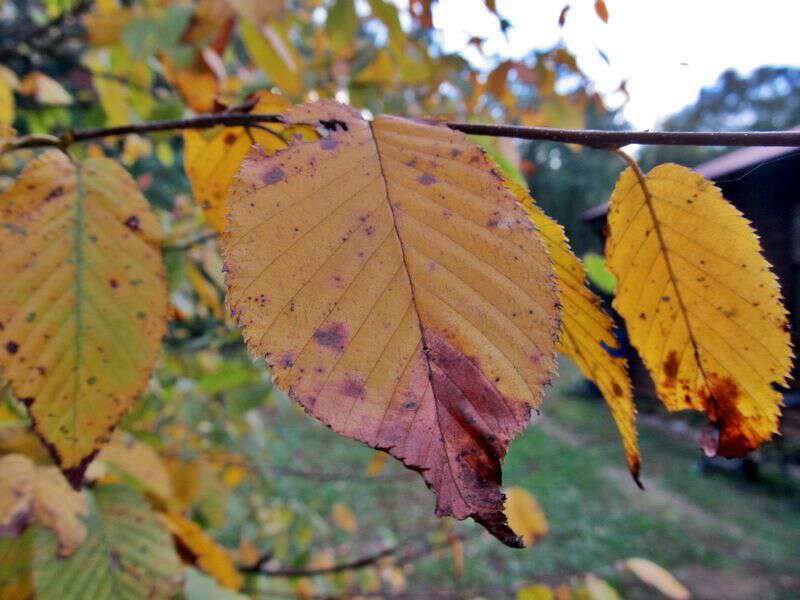 On August 24, 1872 Will R. Ramsey was born in Texas. During Ramsey's early childhood, his family relocated to Arkansas. Once Ramsey was old enough, he was musically trained and eventually became the owner of Central Music Company. Ramsey is a noted songwriter and published song books for close to 30 years.
The most famous song penned by Ramsey is He Whispers Sweet Peace to Me. I grew up singing the song in church. While as a child I typically liked the more upbeat songs, there was always something about He Whispers Sweet Peace to Me that I loved. I suppose the words made me feel comforted then-just as they do now.
We recently videoed our version of the song-check it out.
I hope you enjoyed the song. Whether sitting by a gurgling creek, walking through golden lit woods, or sitting on a damp bank in a deep dark holler-I always feel a sense of peace when I'm in the great outdoors.
Tipper
*Source: GMA Gospel Music Hall of Fame