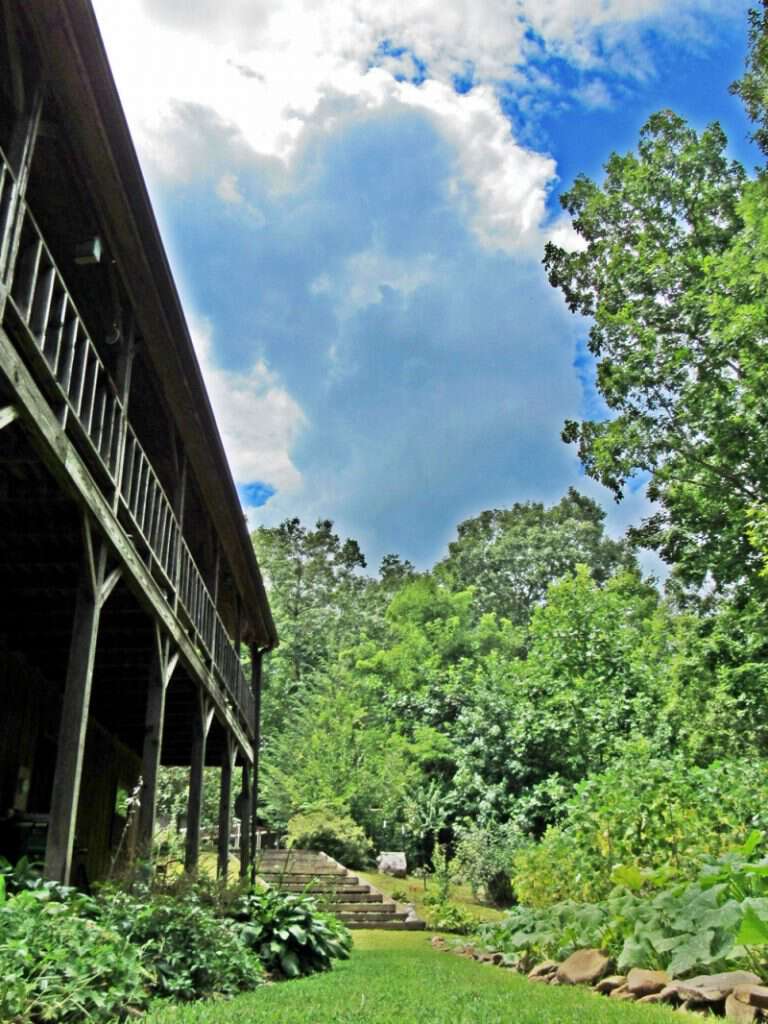 It's time for this month's Appalachian Vocabulary Test.
I'm sharing a few videos to let you hear some of the words. To start the videos, click on them and then to stop them click on them again.
Take it and see how you do!
1. Dutch oven: a heavy cast-iron pot with a close fitting lid and often with three feet on the bottom for cooking over an open fire.
2. Dinner bucket: lunch box. "He left his dinner bucket sitting in the woods where they were working, I'll have to pack his dinner in a sack until he goes and finds it."
3. Dauncy: sickly. "I told her she needed to rest but she wouldn't listen. After working so long in the hot sun she's laying on the couch feeling dauncy."
4. Destryoment: destruction. "The floods in Louisianan have caused total destryoment."
5. Dido: a fit; can also be used to describe a circular motion. "I can't believe anyone would cut didos in a church parking lot. I'd be afraid I'd be struck by lightning for doing that!"
All of this month's words are common in my area except dauncy. Hope you'll leave me a comment and tell me how you did on the test.
Tipper