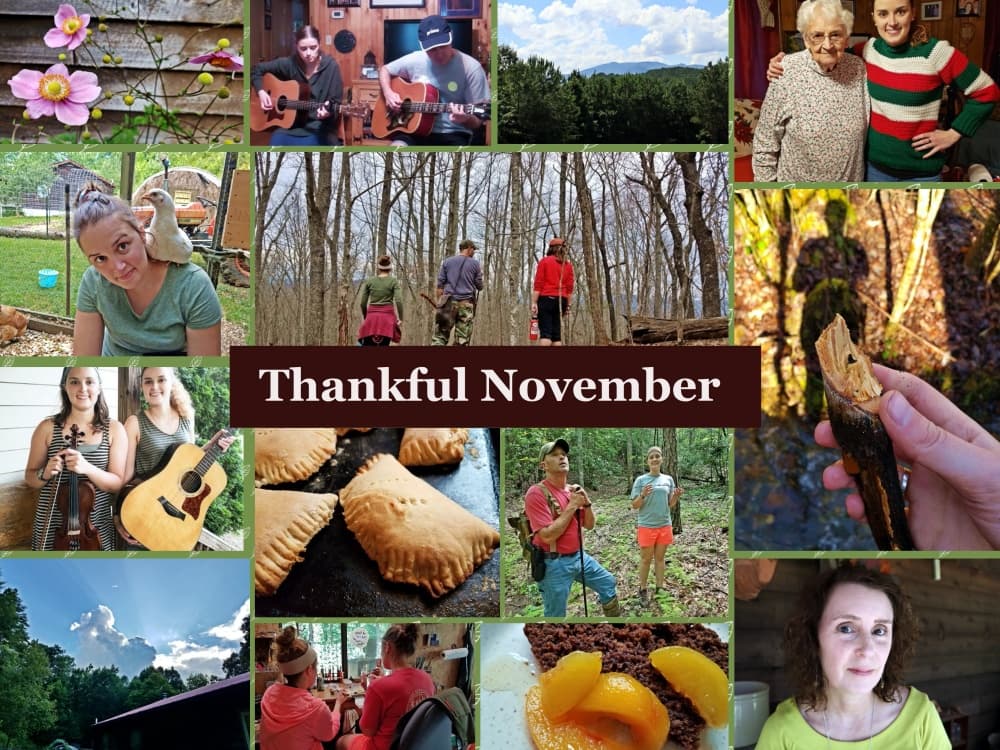 Granny is the queen of crochet. She crocheted things when I was little, but in those days she sewed a lot too. In the last 20 years Granny has crocheted pretty much every day. To quote her "I just love it!"
After Pap passed away Granny told me she didn't know what she'd do if she couldn't crochet to give her mind something to study on.
When I was really little I sort of wanted to learn to crochet but never did. Once I was an adult Granny begged me to learn but I was too busy with twin girls and gardening to worry about learning to crochet.
Thankfully both Chatter and Chitter learned to crochet from Granny.
These day's Chatter is the one you see with needles most often. Even though Chitter doesn't make as many things as her sister I'm glad she has the skill if she ever decides she needs to make something.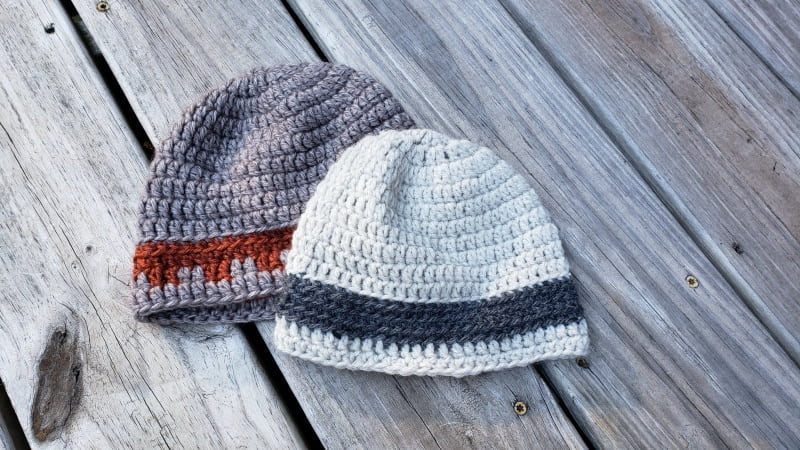 Today's Thankful November giveaway is two children's hats crocheted by Chitter.
Leave a comment on this post to be entered in the giveaway. *Giveaway ends November 8, 2020.
Tipper
Subscribe for FREE and get a daily dose of Appalachia in your inbox