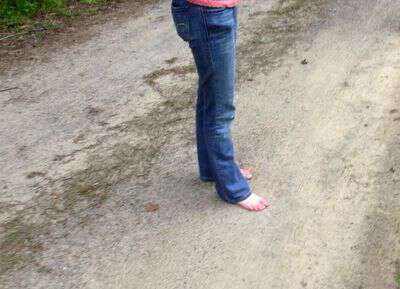 It's time for this month's Appalachian Vocabulary Test, take it and see how you do!
Raggedy
Raise up
Rattle Trap
Redd up
Rimption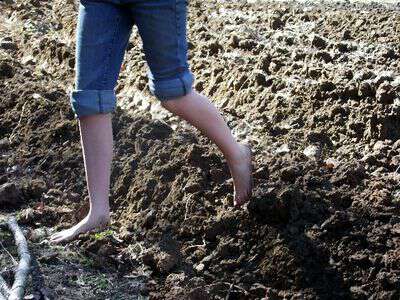 Raggedy: ragged. "Don't wear that ole raggedy shirt! People will think I don't know how to take care of you."
Raise up: to grow up. "I was raised up in Brasstown and I've lived right here in this holler most all of my life."
Rattle trap: a noise maker, a junky vehicle. "That truck ain't nothing but a rattle trap. I swear people can hear him coming down the mountain a mile away."
Redd up: to clean up or straighten a room or area. "I told the children to redd up the place for company was coming."
Rimption: an abundance. "He came home with a rimption of ramps! Wouldn't tell me where he got them but I don't care as long as he was giving them to me.
I didn't do so well on this test. I've never heard nor seen the word rimption used and I've only seen the word redd in books.
The other 3 words are still very common here. How did you do?
Tipper