In the garden flowers are blooming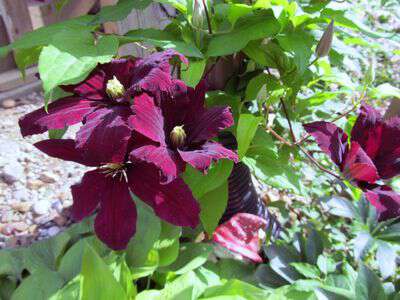 Red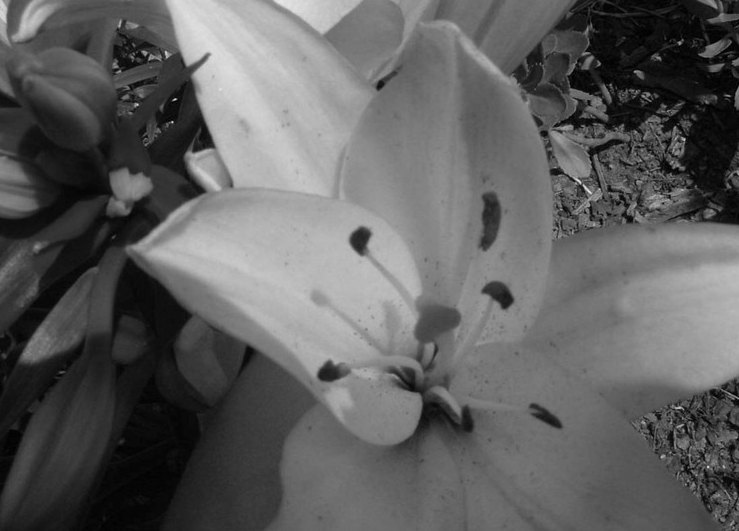 White
and Blue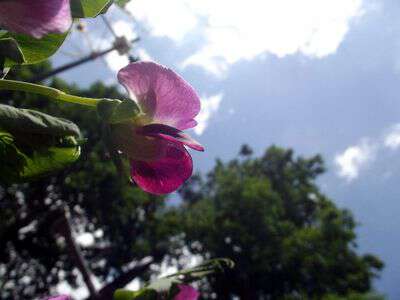 Peas are Popping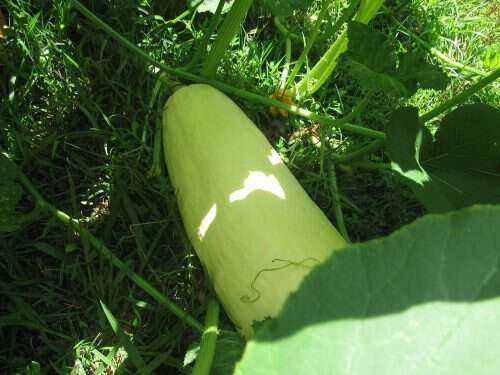 Squash & Cucumber are vining
But amid all the beauty and sustenance is a…..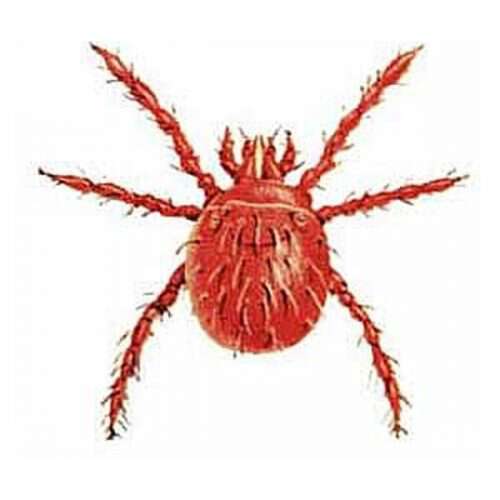 MONSTER!!!!!
Better known as a Chigger. For something so small, you can't even see the little suckers with the naked eye, they sure can cause some intense aggravation.
I've always been told Chiggers burrow into you skin-they don't-nor do they suck blood. Chiggers pierce the skin and inject saliva which liquefies skin cells-then they suck them up for a tasty meal.
Chiggers do burrow into the soil to make it through the winter months. In the spring, after the soil warms, females lay up to 15 eggs a day. The eggs hatch into larvae-the only stage at which Chiggers can bite humans and animals. Just after hatching Chiggers climb up vegetation where they can more easily jump onto a meal passing by. In my yard-that means me!
I've also been told Chiggers like elastic and that's why their bites are often around the waist area or around the tops of your socks. Not true either-they actually just like to go for the most tender places on your body.
The treatment for Chigger bites runs the gamut from hydro-cortisone creams to baby oil. For me the only thing that seems to help-time.
So have you been bit by a Chigger yet this summer? If so what treatment did you use?
Tipper