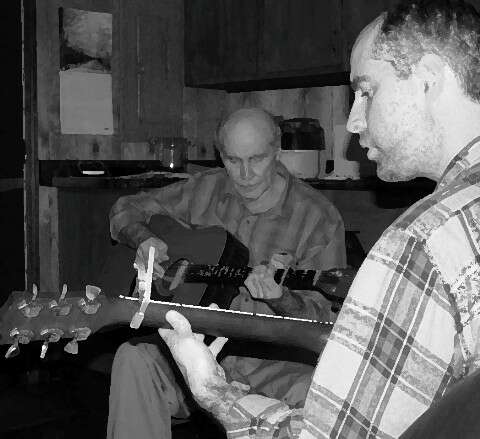 In 1913 Daniel Robles wrote a play named El Condor Pasa (The Condor Goes By). The story was set in the Cerro de Pasco mines of Peru.
The play showed the struggle miners had surviving working conditions and corrupt mine owners. The symbolism of the play being-the Condor flying away to freedom-like the miners longed to do.
El Condor Pasa the title song was a huge hit. It was an instrumental and became popular worldwide. In 1970 Paul Simon wrote lyrics to go with the music. Simon and Garfunkel released the song on their 1970 album Bridge Over Troubled Water.
Hope you enjoyed the song. Since I sort of made a request by going back to the first Pickin & Grinnin spot-I thought some of you might have a song you'd like to hear. If you do, leave me a comment and I'll see if Paul knows it.
Tipper