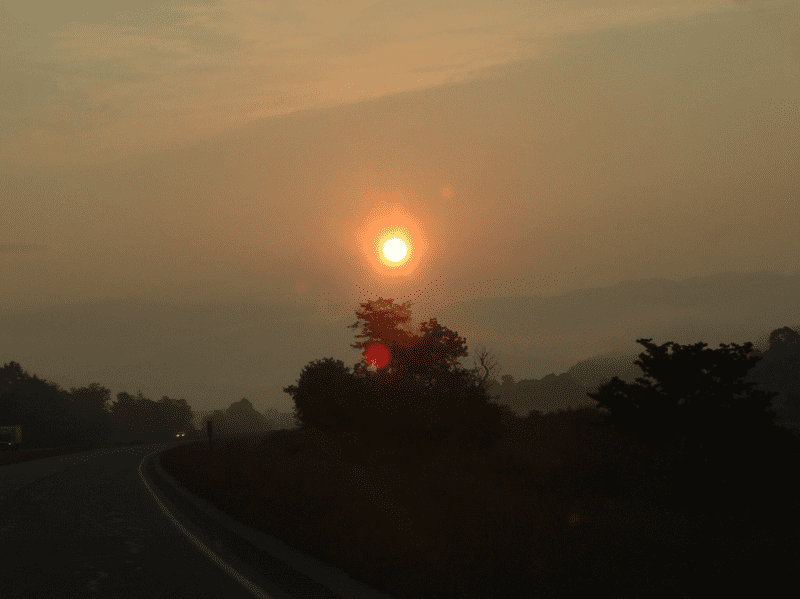 The Summer Solstice was on June 20th. For several days before and after, the Sun seems to stand still. The longest day and the shortest night of the year occur on the Summer Solstice. This is sometimes called Midsummer since it is roughly in the middle of the growing season.
For most folks in Southern Appalachia this is the time of year when intense heat begins bringing high temperatures and high humidity.
You know:
Hot as an Oven
Hot as 4th of July
Hot as a Firecracker
Hotter than Hell
Hotter than 40 Hells
Hotter than the Hinges of Hell
Hot as a Frying Pan
Hotter than a 2 Dollar Pistol
So how hot is it at your house? And what do you do to cool down?
Tipper