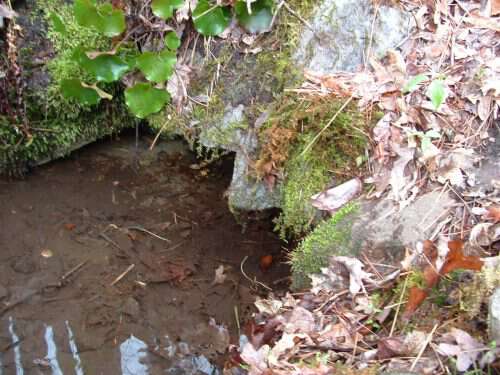 Time for this month's Appalachian Vocabulary Test-take it and see how you do.
Jasper
Jaw
Job
Jerked
Janders
Jasper-a bad person, a dishonest person. "That Dockery boy is a real jasper. Why he stole from his own Granny!"
Jaw-talk. "All them younguns want to do is sit around and jaw with their friends. None of them know how to do a days work."
Job-poke. "Stop playing with that stick before you job somebody in the eye."
Jerked-pulled. "That woman started pitching a hissy fit and he jerked her by the hair of the head and threw her out of the store. I'm telling you it was something to see."
Janders-jaundice. "Her baby was born last week. Poor little thing has the janders."
I'm familiar with all of this month's words, although I seldom hear jasper or janders anymore. The others-I hear and use on a daily basis. Hope you'll leave me a comment and tell me which ones you knew.
Tipper