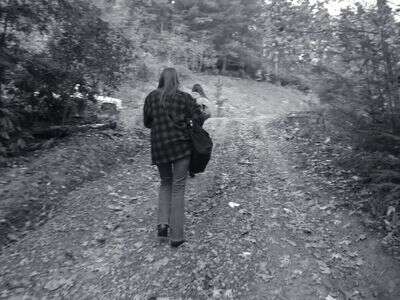 Time for this month's Appalachian Vocabulary Test-take it and see how you do.
Ruination
Rotgut
Risin
Ragler
Ruction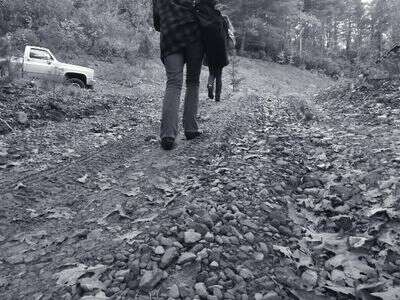 Ruination: total destruction. "The other side of Blood Mountain is a total ruination after that tornado went through there last year."
Rotgut: poor quality liquor. "I ain't a buying no more of his rotgut whiskey. If I decide to get me a drink or two I'll get it from the store from now on."
Risin: a sore bump or swelled area. "After we came on back from camping, I had the sorest risin you ever saw on the back of my leg. I reckon a spider bit me."
Ragler: regular. "Well I don't know about you, but ragler gas is all I use. Why who in the word could afford high test?"
Ruction: a fuss; a loud disagreement. "I heard they had a big ruction down at the county meeting. They said they all got in a fuss about that new highway."
I hear or use all of this month's words on a ragler basis-except Ruction. The only place I've heard that one used-was back in my Appalachian Studies college class.
Hope you'll leave me a comment and tell me how you did on the test.
Tipper