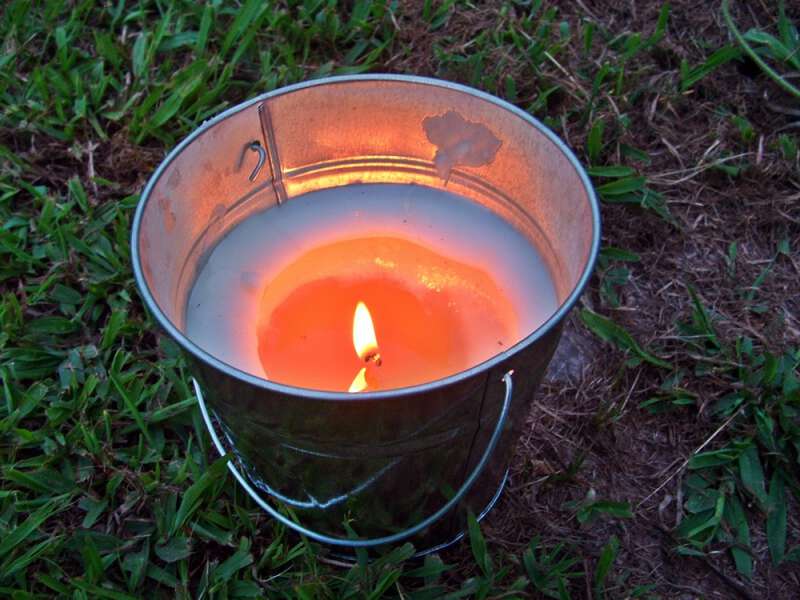 If you're around a camping area or attend an evening cookout after dark in Appalachia (and in other places) you're likely to see citronella candles sitting around in an effort to ward off the bugs.
Instead of using store bought candles or torches Pap built a small fire and placed green or damp leaves and branches on it to produce a smoky haze to ward off the bugs.
Pap's fire didn't smell near as good as the citronella, but I do believe it worked a whole heck of a lot better.
Tipper
Appalachia Through My Eyes – A series of photographs from my life in Southern Appalachia.
Subscribe for FREE and get a daily dose of Appalachia in your inbox