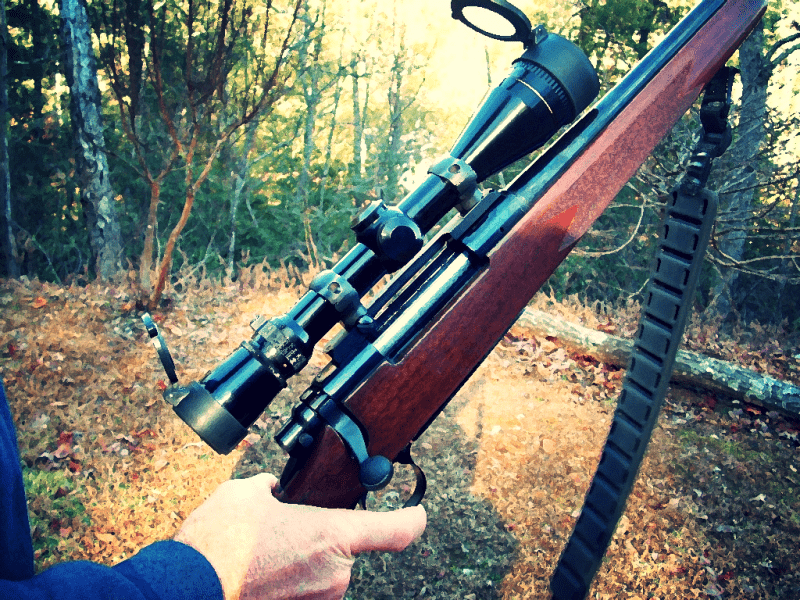 Over Christmas Miss Cindy came to visit and got snowed in. Not from snow at our house (we only got rain) but the 16 inches which accumulated at her place prevented her from traveling home for an extra day or so. We didn't mind cause we love to have her-I especially enjoyed her visit since she took charge of my laundry while she was here.
One night, as we were all turning in for bed, we heard rapid gun shots-4 if I remember correctly. By the sound, you could tell it was a rifle-a big gun-and close. Honestly-I never gave the gun shots a second thought. Miss Cindy asked if we thought every thing was alright. I said "yeah, sounds like somebody just shot something out of a tree or something."
Over the following days, I kept thinking about how hearing gun shots close to your house at night could be considered normal. But to us-it is normal. As I thought about it, I began to wonder, do I live in the only place where hearing gun shots late at night is not a cause for worry?
So I'm hoping you'll help me out-normal or not? A few days later we found out the cause of the gun shots-a marauding skunk-which was determined to make the neighbor's house it's new abode.
Tipper