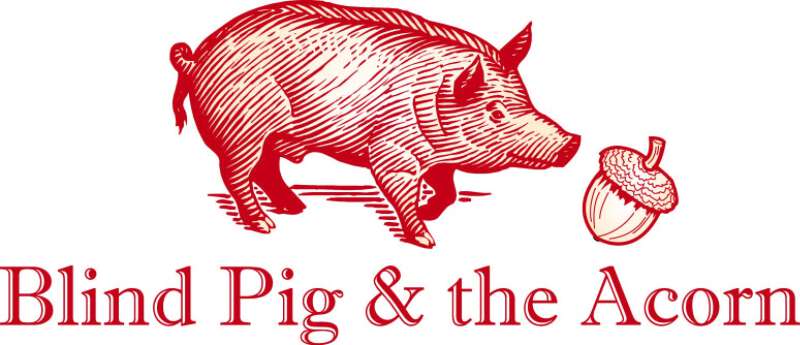 As I look back over 2009 I'm happy with the progress made here on the Blind Pig & The Acorn site-mostly I'm thankful I have such great readers who have made 2009 a banner year for the Blind Pig.
Each post I write in an effort to promote, preserve, and celebrate Appalachian culture and heritage is made better by the comments you leave. Maybe you don't realize it-but each of you are part of the effort too.
Here's an example of how:
say someone googles medicinal remedies
they click on one of my posts relevant to the subject
read what I have to say
then continue reading your comments
Maybe you shared your experience with a specific remedy-maybe you knew something that worked better for the ailment-what ever you shared-it helped the person who came looking for information-in many cases it may have been what brought them here in the first place. To me-that process is fantastic-and it's most definitely progress for preserving my culture.
My mind is always at work thinking, planning, and scheming about what I want to write next. Although once I write about a subject, it seems to slip to the back of my mind, pushed into a corner to make room for new ideas. This morning I took a moment to look back over the posts from 2009. A few stood out as my favorites for one reason or another:
Each of you made 2009 a great year for me-and I thank you for it. I'm hoping you stick around for 2010. A few things I'm working on for the year: a series of essays written by local students on part of western NC's history, a month long spotlight on music-which ends with a free guitar for someone out there (I've already interviewed David Grier for it-that was for sure a highlight of 2009), coming up soon-a series of posts about hog killing, and we can't end our journey of corn without making a pan or 2 of cornbread.
Happy New Year!
Tipper