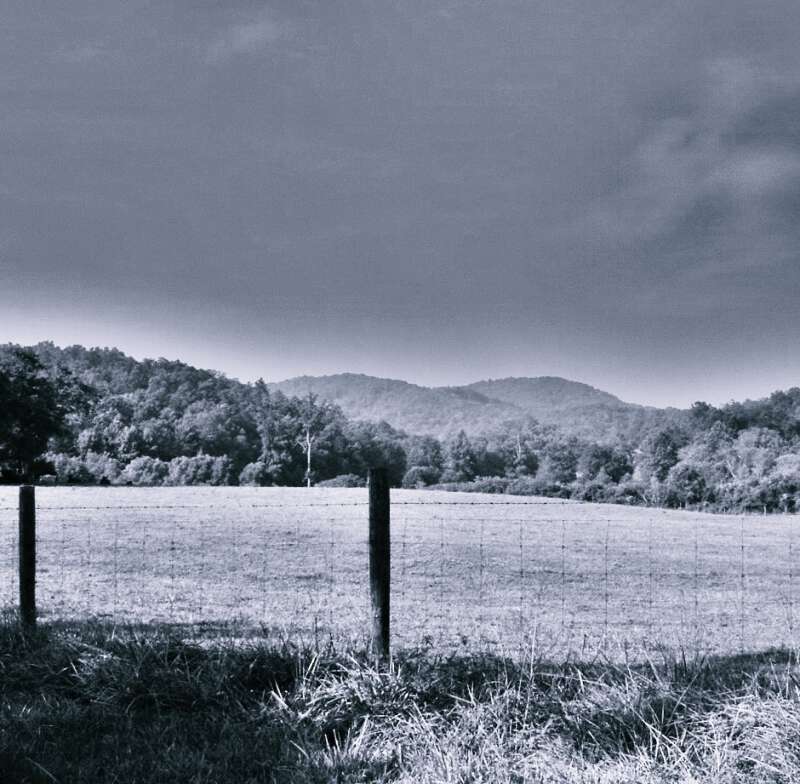 The song Some Dark Hollow has been recorded by too many people to count. Everybody from The Grateful Dead to Dwight Yoakam has taken a go at it. And there's about that many verses for the song as well. Its one of those tunes that fit nicely to just about any lonesome words you choose to sing to it.
I like Mac Wiseman's version of the song, but I'm pretty partial to the one The Pressley Girls do too.
I'm drawn to the song because of its lonesome melancholy sound. I'm a sucker for that type of song. But I also like it because the deep dark hollers of Appalachia are a balm for my soul.
————
Tipper