Today's post was written by Paul.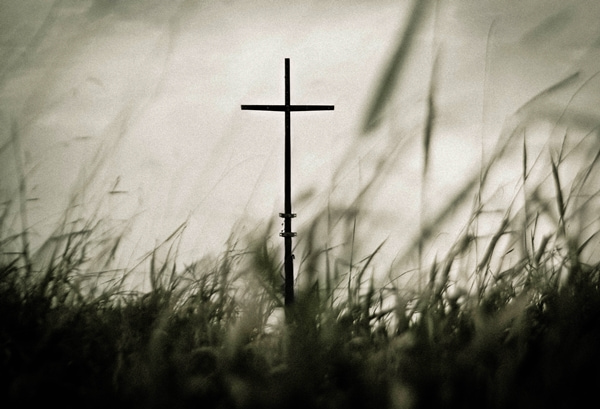 The old Roy Acuff song "The Great Judgement Morning" crossed my mind the other day.
I dug around and found a cassette tape of Pap and his brother Ray singing it. The recording captures their primary sound as the Wilson Brothers, two voices and two flattop guitars.
I think their version of the song is a strong example of the "blood harmony" that's talked about so much in documentaries and books about country/Appalachian music.
Pap's tenor on the middle part of the chorus, as the song falls into the low chord and the harmony soars high, makes the hair stand up on the back of my neck. It's the combination of the extreme high pitch and the lyrics describing THE moment of terror and anguish…
Hard to explain, but maybe you sense it too as you listen.
Ray had a simple recording set-up that he used in his basement around that time. Simple in the sense that only two mics were used. They each had a mic, and that one mic captured both their guitars and vocals. The recorder was a 2-track cassette with no mixing or EQ capabilities, only volume control.
Pap's vocal and guitar were sent to the left track or speaker, and Ray's were sent to the right.
When I copied this recording from cassette for upload, I mixed the two tracks a little more to the center (about 10 and 2), and I added a slight bit of reverb. Recording quality notwithstanding, I think they both did an excellent job on this classic gospel number. I hope you enjoy it.
—-
I hope you enjoyed Paul's post. We still have a couple of Wilson Brother cds available—you can see them below (Today if You Will Hear His Voice and Live at John C. Campbell Folk School and on Radio).
Tipper
Subscribe for FREE and get a daily dose of Appalachia in your inbox
Blind Pig & The Acorn Music