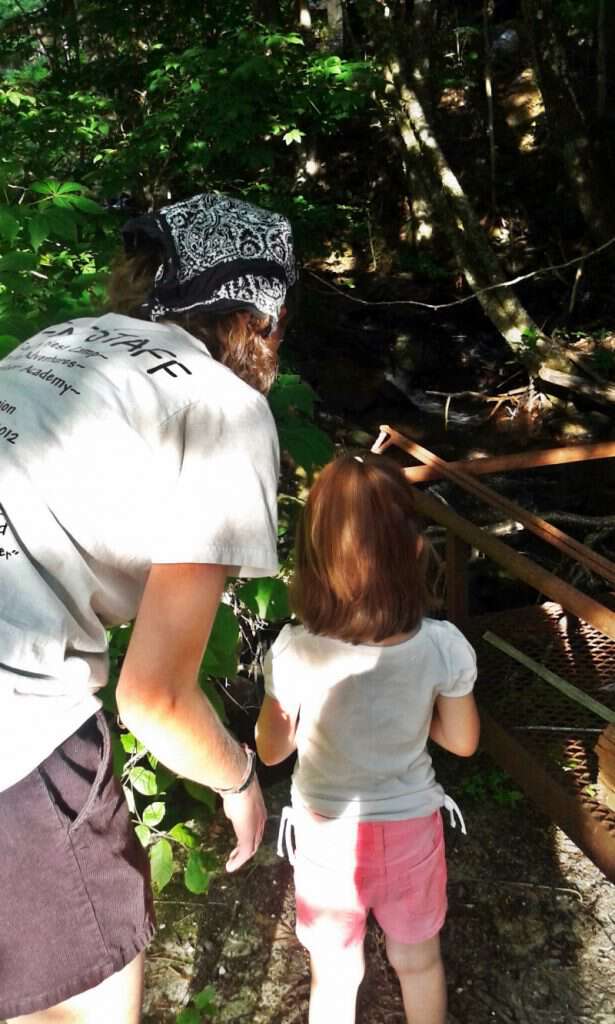 If there's a get together in Appalachia that includes folks of all ages you can bet at some point the older kids will be asked to take the younger kids outside.
I've been the small child begging to go outside with an older kid and I've been the older kid sent to take the little ones outside and entertain them. I believe my great love of the outdoors was nurtured and strengthened as I held tightly to an older girl's hand and walked down a dusty gravel road to gather apples from trees that are no longer there, stopping along the way to throw rocks in the creek and look at the cows in the pasture.
And hopefully, I encouraged the love of nature for the children who walked with me as I showed them how lizards hid under rocks in the edge of the creek and how wild touch-me-nots popped at the slightest touch of a small finger.
Tipper
Appalachia Through My Eyes – A series of photographs from my life in Southern Appalachia.
Subscribe for FREE and get a daily dose of Appalachia in your inbox