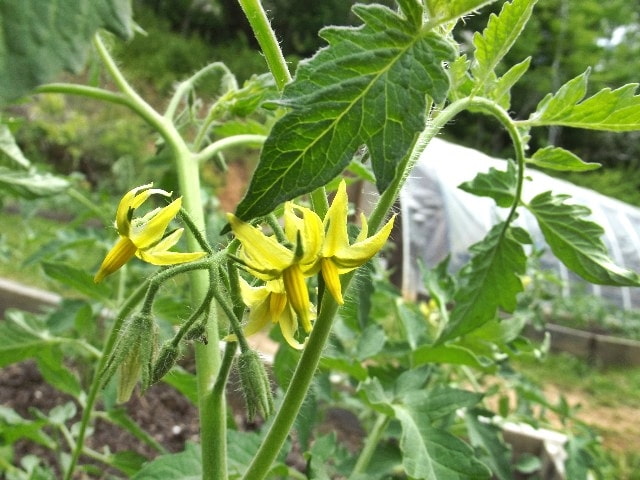 Today I'm going to take you on a garden walk. I shot the video last week, and already wish I could show you how the garden looks this week. There's been so many changes!
The cucumbers have now almost reached the top of the trellis and the Minnesota Midget Melons are all climbing.
We've had a lot of rain in the last week and not much sunshine, but the garden doesn't seem to be suffering too much.
I hope you enjoyed the peek at our garden. Follow the link below to learn more about the old bean variety we got from The Deer Hunter's friend.
Ever Hear of a Yonce Bean? How about a Young Prince Bean?
Tipper
Subscribe for FREE and get a daily dose of Appalachia in your inbox