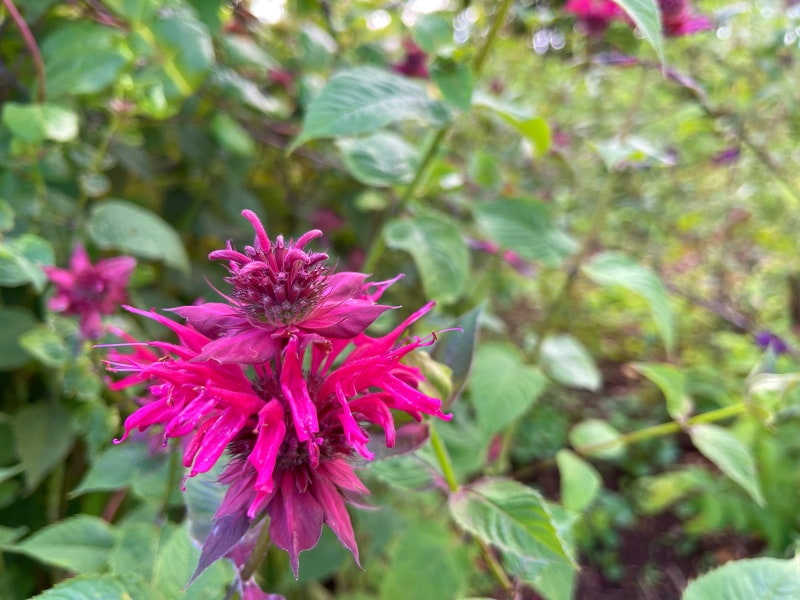 I don't know if the blooms are prettier this year or if its that I've had more time to look at them. Every time I go outside my eyes drink in the beauty of summer in its full glory.
I tried to capture some of the loveliness I've been feasting on in my latest "Life in Appalachia" video.
I'm not sure I captured what I wanted to, but I hope you enjoyed seeing the views I've been relishing.
Tipper
Subscribe for FREE and get a daily dose of Appalachia in your inbox