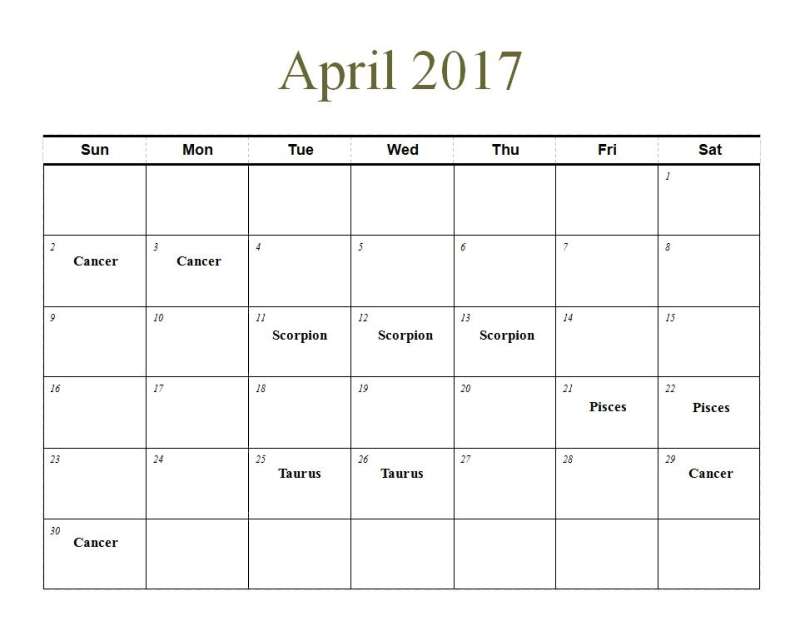 I'm not feeling near as behind in my gardening as I was a few weeks back. We finally got our tomatoes started and we've planted a few spring veggies in the garden. I'm planting several different varieties of lettuce for Sow True Seed this year and I hope to get them planted in the next few days.
If you plan to purchase seeds from Sow True Seed I hope you'll go through me to purchase them-just click on this link- Sow True Seed and start shopping.
I'll tell you more about my gardening endeavors one day next week, but today I have a special birthday wish to send out to a long time Blind Pig reader, Charles Fletcher.
Charles is 95 years young today and I hope he has the best birthday ever!
Tipper
p.s. Over the years Charles has shared many guest posts with us-follow the links below to read a few of them.