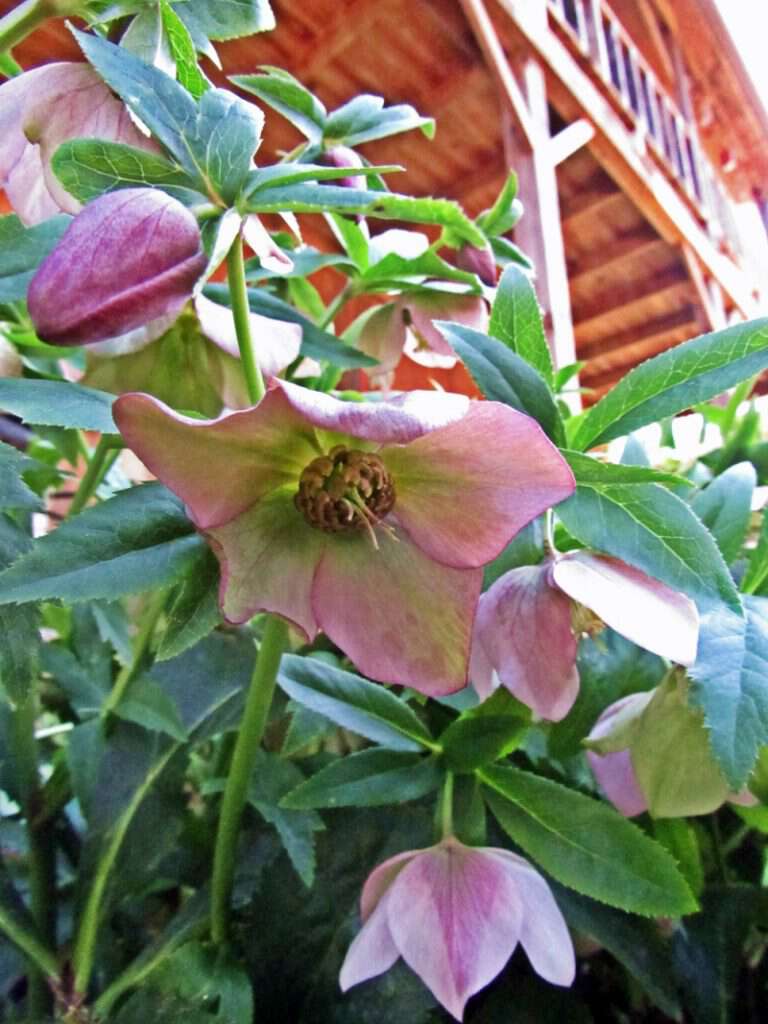 It's time for this month's Appalachian Vocabulary Test. I'm sharing a few videos to let you hear some of the words. To start the videos, click on them and then to stop them click on them again.
1. Ideal: idea "I have a great ideal, let's all go down at Granny's and eat. I know she'll have something good for dinner she always does and I'm starving!"
2. Idee: idea "I've got an idee he'll be back before dark. He always thinks plowing their gardens will take longer than it does."
3. Iffen: if. "Iffen you'll drink more water ever day I know you'll feel better."
4. Ill: angry. "I don't know what's got her all fired up but she's as ill as a hornet."
5. Importanest: most important. "I'd like to tell him I know he growed up just like me and he ain't the importanest person in Brasstown even if he thinks he is."
All of this month's words are beyond common in my area of Appalachia. Hope you'll leave me a comment and tell me how you did on the test!
Tipper