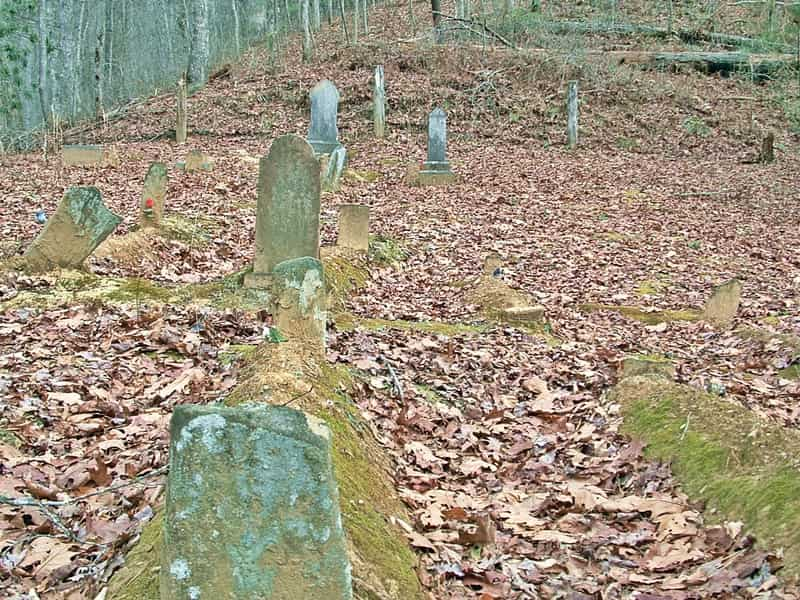 "Late one night, a fellow came by Grandpa's house, frightened out of his wits. He had just passed Buckhorn Cemetery, and there was something white floating about making the awfulest racket he had ever heard.
A couple of the men had enough courage to investigate that awful scene. A sheep became entangled in a barbed wire fence and was jumping and bleating, trying to free itself. They freed the sheep and solved the mystery.
—Betty Riddle – "Reflections on Mountain Heritage" published by the Gilmer County Genealogical Society, Inc.
---
If you'd like to pick up your own copy of "Reflections on Mountain Heritage" you can find it here for a very reasonable price.
Tipper
Subscribe for FREE and get a daily dose of Appalachia in your inbox