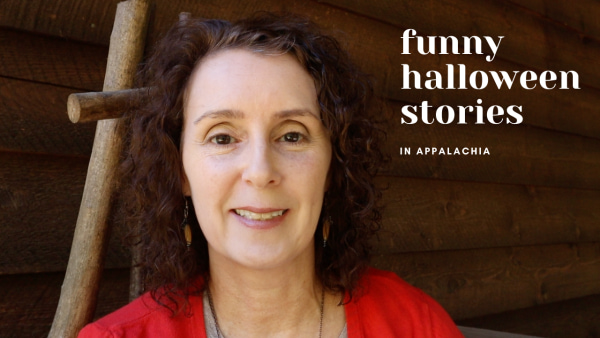 Were you ever scared as a child? I used to get so scared I made Granny and Pap sleep with the hallway light on. My brother Steve really complained about that light but I complained about being scared more 🙂
In my latest video there's two stories about grownups scaring kids. Seems like some grownup or at least someone older than us was always trying to scare us when we were kids. Not in a mean way, just in a teasing jokester sort of way. And to be honest, all us kids liked being scared. It was exciting.
I hope you enjoyed the humorous stories about getting scared. If you have a funny story about being spooked I hope you'll share it with us.
Help me celebrate Appalachia by subscribing to my YouTube channel!

Tipper
Subscribe for FREE and get a daily dose of Appalachia in your inbox