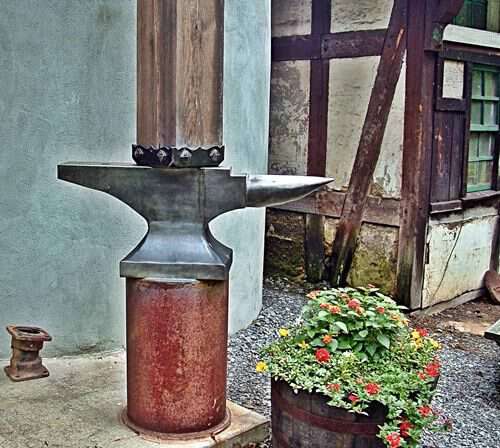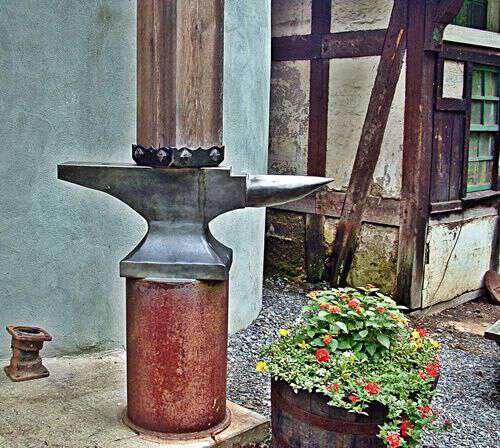 It's time for this month's Appalachian Vocabulary Test.
I'm sharing a few videos to let you hear the words and phrases. To start the videos click on them and to stop them click on them again.
1. Rassel: wrestle. "Those two boys rasseled all over the yard till they finally got tired and give up. Neither one can claim to have won that go around."
2. Receipt: recipe. "I have great great grandmother's receipt for chow chow."
3. Recollect: remember. "If I recollect right he married that man who owned the store's daughter."
4. Right proud: very pleased. "I'm right proud of my garden this year."
5. rench: rinse. "If you'll warsh and rench I'll dry."
All of this month's words are common in my area of Appalachia except receipt for recipe. I believe Blind Pig readers, Ethelene Dyer and B.Ruth, have mentioned their family members using receipt for recipe.
Hope you'll leave a comment and let me know how you did on the test.
Tipper
Subscribe for FREE and get a daily dose of Appalachia in your inbox