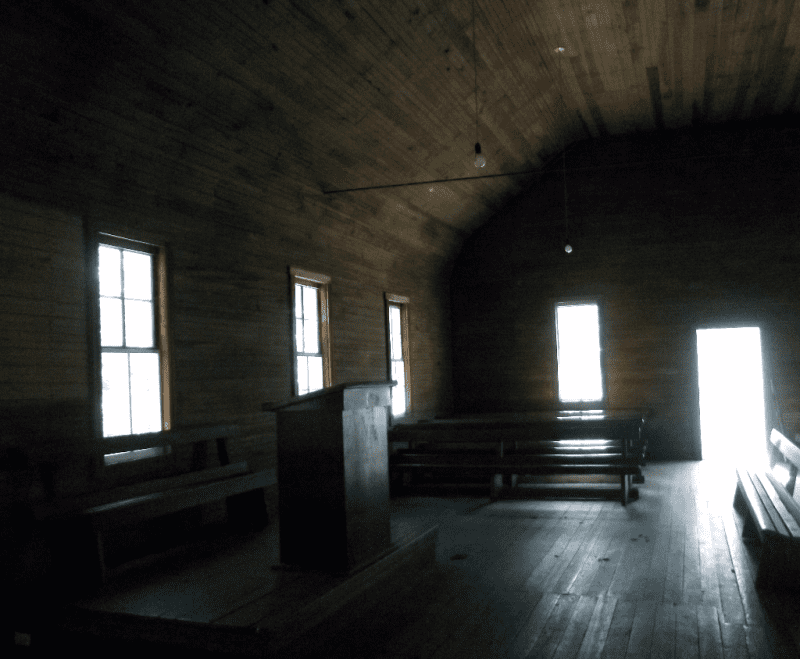 During the months since we first visited Lufty Baptist Church, I've kept going back to the list of names I found in the book  Ocona Lufta Baptist Pioneer Church of the Smokies 1836-1939 written by Florence Cope Bush.
The book lists over a 1,000 names from church records. I even spent one evening writing down names that struck my fancy, thinking more than once if I'd read the book before I had the girls I might have named them Haseltine and Eximena or maybe Cpradela and Jessomay.
Many of the name entries were initials. I wrote about the numerous men I know from my own community whose names are initials way back when I first started the Blind Pig.
The initials in the church records may stand for names or like the men I know the initials may actually be the name.
As I read through the names some jumped out at me. I'm sure the uniqueness of the name was the reason, but for whatever reason I felt a strong connection to the following names and felt like once again bringing them to life:
Cread Ayers
Larentine Barton
Emina Beck
M.E.J. Beck
Palestine Beck
Teenzy Beck
Emer Bradley
Exemine Bradley
J.C.R. Bradley
Marsayas Bradley
Manerva Bradley
Moas Bradley
Theodica Bradley
Zadock Bradley
Umphrey Braum
Narciuss Carver
Rintha Carver
Arbazena Conner
Bushrod Conner
Grettie Conner
Jahu Conner
Darcus Elliott
Etter Gibson
Turzy Ann Gibson
Clerecy Ann Griffith
Kezziah Griffith
Celinda Harris
Severe Husky
Arbasure Mack
Pudan Matthews
Arbazena McMahan
Fieldan Minges
Necisus Nelson
Pleasant Roberts
Hosey Ruff
Rectaner Treadway
Murcipa Watson
Haseltine Bradley
Eximena Beck
Bittie Conner
Cluria Beck
Corda Beck
Merphia Conner
Dice Lambert
Mrs. Calunbar Lambert
Cpradela Maney
Simans Mathis
Shady Bales
Algeria Dowdle
Jessomay Redman
Pollard Reagan
Paralee Treadway
Rube Broome
As I've already said I didn't get a Cora Lee Mease story to go with our visit to this historic church. What I got is more of a connection or a thought than a story. At first, I was disappointed it wasn't like Cora's story, but I finally realized it is what it is. I asked for something and something came. Drop back by tomorrow for the final post on Lufty Baptist Church and the Oconaluftee area.
And please all you genealogists out there if you recognize any of the names above from your family tree leave a comment and tell us about it.
Tipper
*Source: Ocona Lufta Baptist Pioneer Church of the Smokies 1836-1939. Text by Florence Cope Bush. Over 1,000 names from church records. Copyright 1990 Misty Cove Press PO Box 22572, Concord, TN  37933-0572