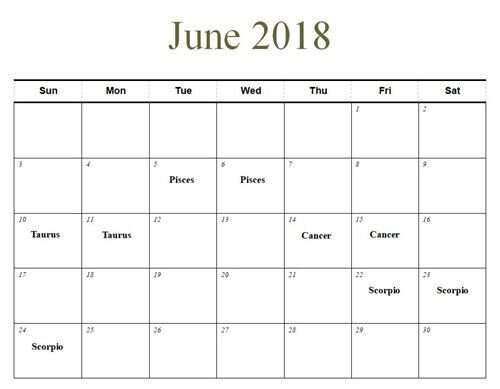 The Blind Pig garden was looking pretty good until the monsoon of rain hit this week. The wind and rain have caused most of the plants to blow over. The beans need some strings to climb on and the tomatoes need to be staked up, but there's not been enough dry weather to get either task completed. And I don't even want to talk about the weeds!
Every year we plant way too many tomato seedlings. We give the extras away, but we hate to waste any of the plants so we end up planting more tomatoes than our small space really allows.
This year The Deer Hunter laid down the law: we were not planting so many tomato plants. So we didn't and wouldn't you know it the ones we did plant were the poorest looking tomato plants that we ever grew. I believe the dirt we used wasn't as good as what we normally use and that may have impeded the seedlings growth. Thankfully the tomato plants have perked up considerably since they've been in the ground-now if the weather would just cooperate with helping us get them staked before they start growing horizontally along the ground we'll be doing good.
Tipper
Subscribe for FREE and get a daily dose of Appalachia in your inbox