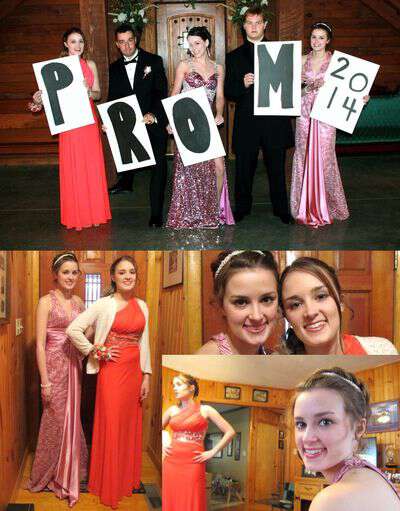 Now through early May is prom season in Appalachia. Most high schools in my area have senior proms-although a few of the smaller schools may have junior/senior proms.
Proms have changed since I was in high school-we had them in the gym. These days high schools rent fancy locations for their proms. Over the years some graduating classes from Murphy have chosen to hold their prom in the historic Cherokee County Courthouse (the courthouse is made of blue marble in case you didn't know).
One thing that hasn't changed about prom-the pretty dresses; elegant hairdos; sharp looking suits; and heightened excitement.
Tipper
Appalachia Through My Eyes – A series of photographs from my life in Southern Appalachia.