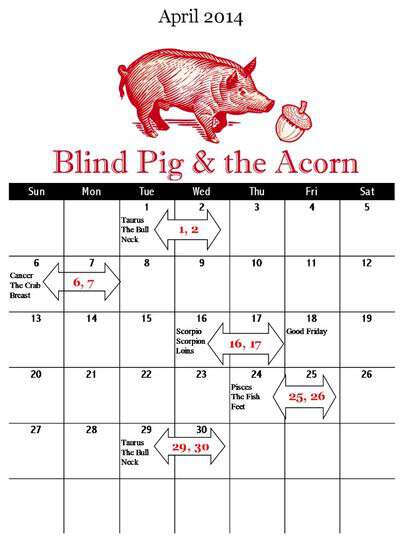 April is here and I still don't have my sugar snap peas planted! I managed to get all the other spring garden items planted but somehow didn't manage to plant the peas Sow True Seed sent me. I hope to get them in the ground soon. As for the rest of the garden-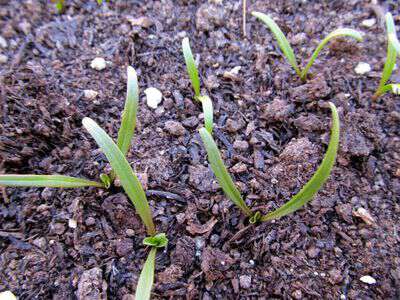 the spinach is up and doing good.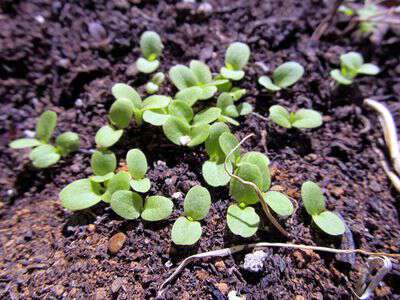 We planted two types of leaf lettuce-the Black Seeded Simpson is taking off fast-but the lettuce mix is barely poking out of the ground.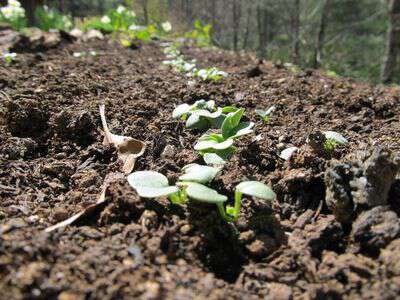 My sparkler radishes are coming up thick-I will need to thin them. I hate thinning plants even though I know it's necessary. I always worry "what if the one I pull up is the one that was going to do the best?" My radishes did very poorly last spring and last fall. The plants were all tops and no radishes. I'm hoping this crop is better.
Beets seem to take forever to germinate-but mine are up. My green onions are also sticking their sword like leaves out of the ground. I love being surprised by a row of green swords where none were before.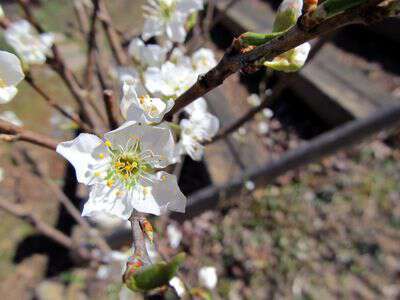 Since we live on the north side, everything takes a little longer to get started-which is a good thing when it comes to fruit trees and bushes that can sometimes get bit by a late frost. The only tree we have blooming so far is a plum tree Miss Cindy gifted me with last fall.
What's growing at your place?
—————–
Today is Charles Fletcher's 92 Birthday! If you feel like sending him a birthday wish-leave a comment for him and I'll make sure he reads it. Chatter and Chitter sung for Charles last year-just in case you missed it-here's the video.
HAPPY BIRTHDAY CHARLES!
Tipper