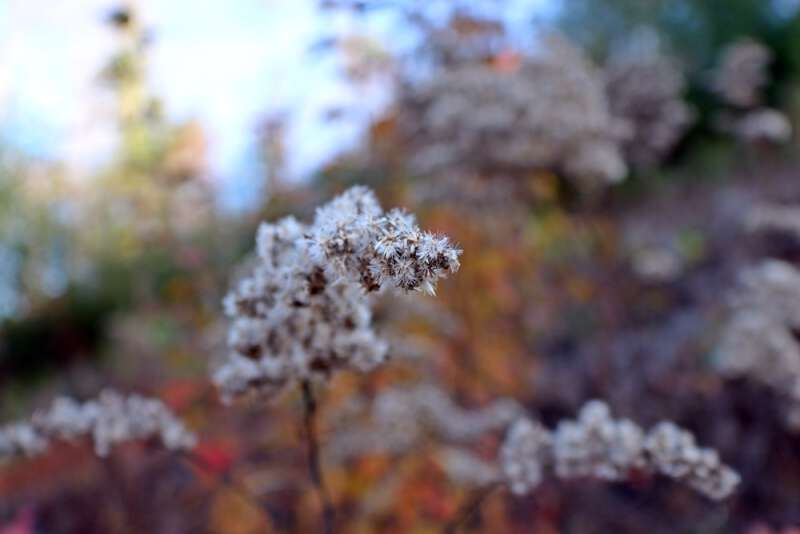 This month about got away from before I remembered to post the Appalachian Vocabulary Test so I don't have any videos for you, but don't worry the videos will be back next month!
Take the test and see how you do!
1. No count: low quality. "He ain't never been no count. Why even when he was a shirt-tail boy he was mean as the Devil."
2. No such: no such thing; not anything. "I don't know about the rest of the people down there at the store but me and my house don't stand for no such at that going on!" or used in a surprised manner: "I've never seen such! Have you?"
3. Notion: an inclination. "The other day I took a notion for a walk and started out the back door headed for the woods. I didn't stop till I reached the top of the ridge."
4. Noways: in any way or manner at all. "I wasn't going to be able to go with the rest of them noways so come on in and sit a while."
5. Neumony fever: pneumonia fever. "Lord I can't believe you was playing outside without your toboggan on in this cold. You're going to get neumony fever if you don't get in here and warm by the fire."
All of this month's words are beyond common in my area of Appalachia. What about where you live?
Tipper