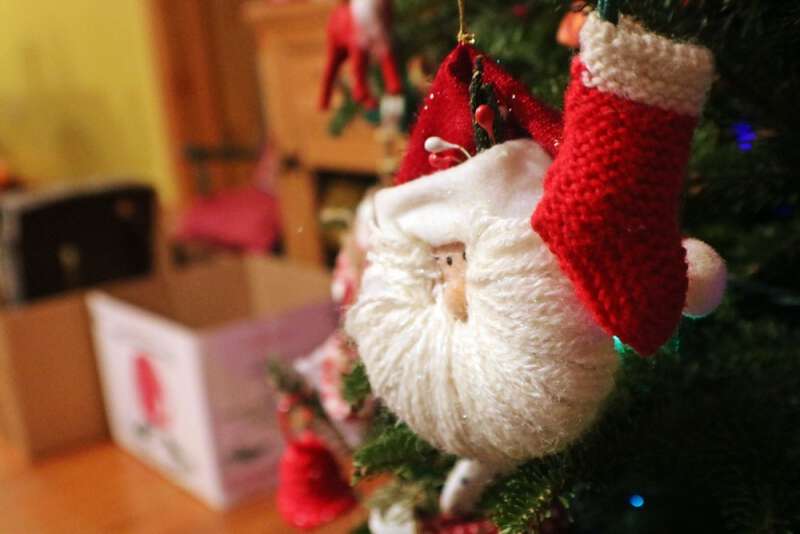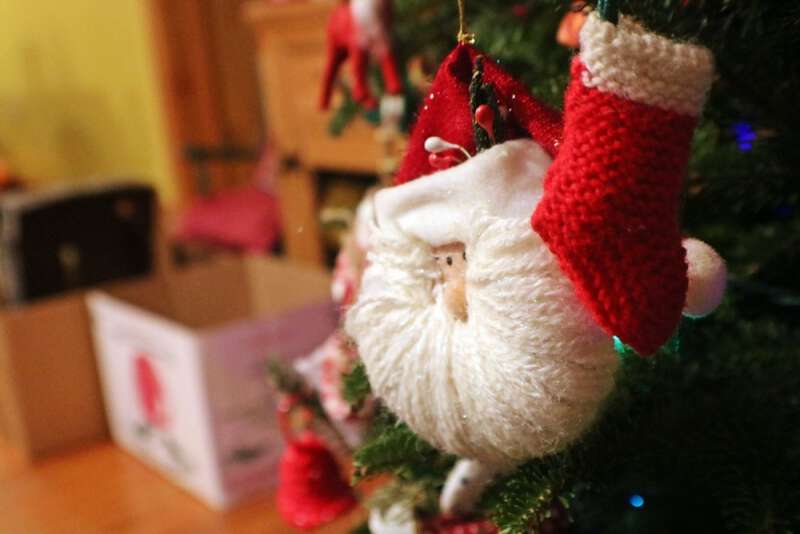 How long do you leave your Christmas tree up? I'm usually in a hurry to take mine down. We almost always put it up the weekend after Thanksgiving and by the time Christmas is over I'm more than ready to have my house back to normal. Not to mention I'm tired of sweeping up fallen needles. We use a live tree so the needles are always shedding by the time the big day arrives.
The girls and I helped Granny take her tree down today. But since it was a small table top tree it didn't take no time.
Frank C. Brown has this advice for taking down your tree:
take Christmas decorations down before the month is out or misfortune will come to the house
never leave the Christmas tree up over New Years or it will bring bad luck
it is bad luck to take Christmas decorations down before Old Christmas (Jan 6) or to leave them up afterwards
Christmas decorations left hanging after 12th night (old Christmas) bring bad luck
I've not been in the mood to take down my decorations this year. As I walk through the house I think "Oh what's the big hurry I've got as long as I want to take."
Most likely the reason I'm not interested in my usual after Christmas clean-up is that I've been super busy working on a major Blind Pig and The Acorn change. Don't worry it's all good and I'll share the details with you soon!
Tipper