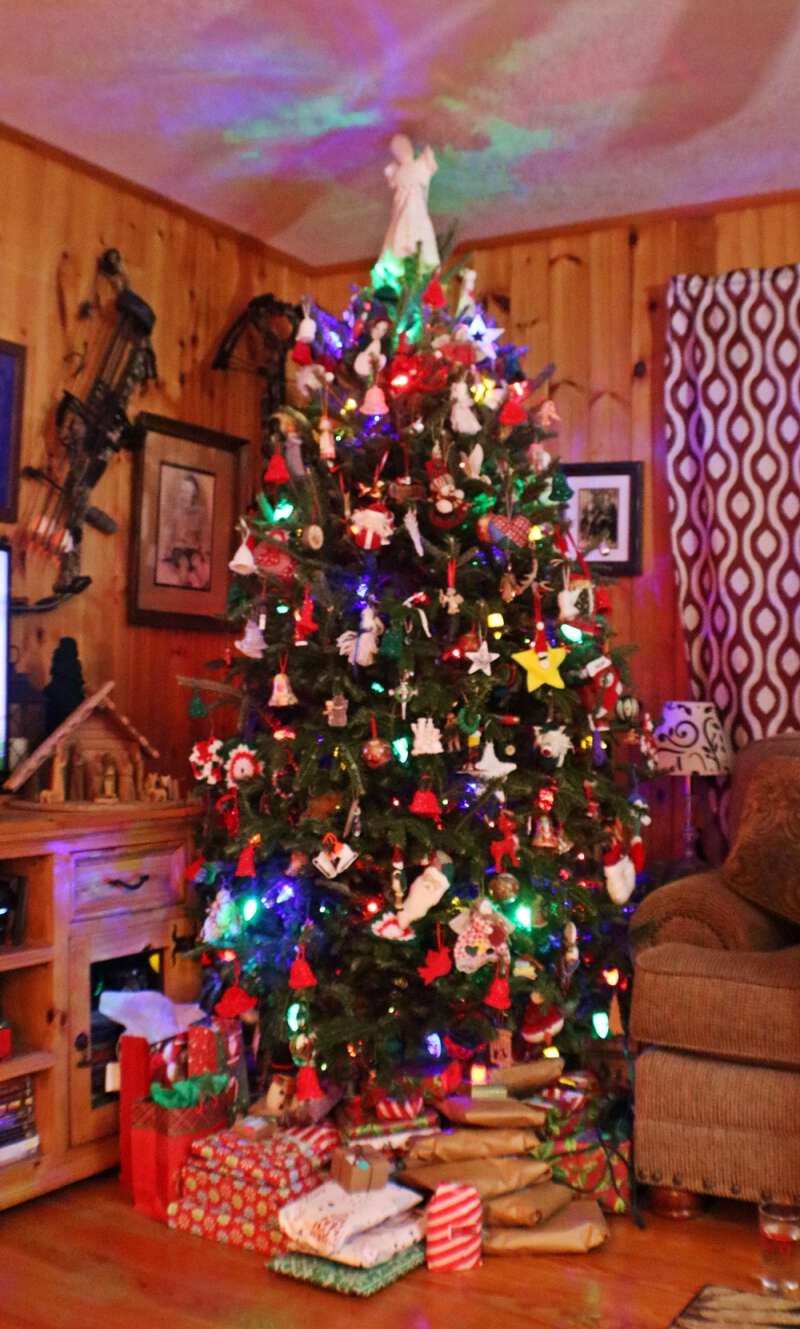 Everyone at the Blind Pig House had a wonderful Christmas this year. I thought I'd share some of the highlights with you.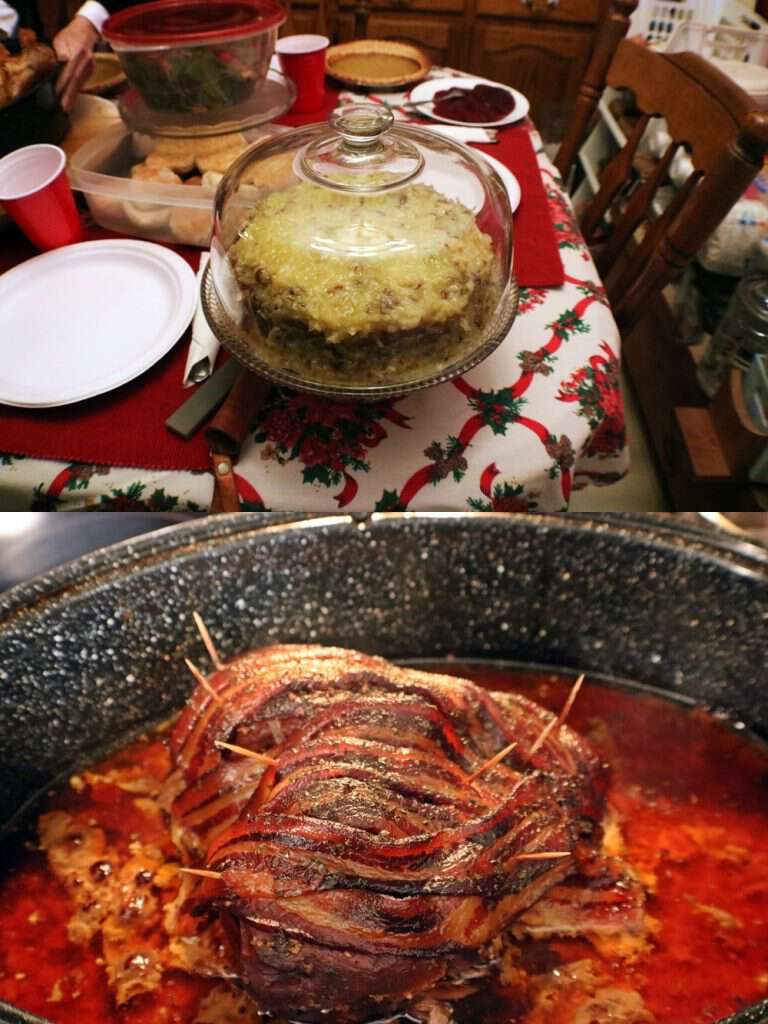 From a deer roast to Arsh Potato Cake there was lots of good eating!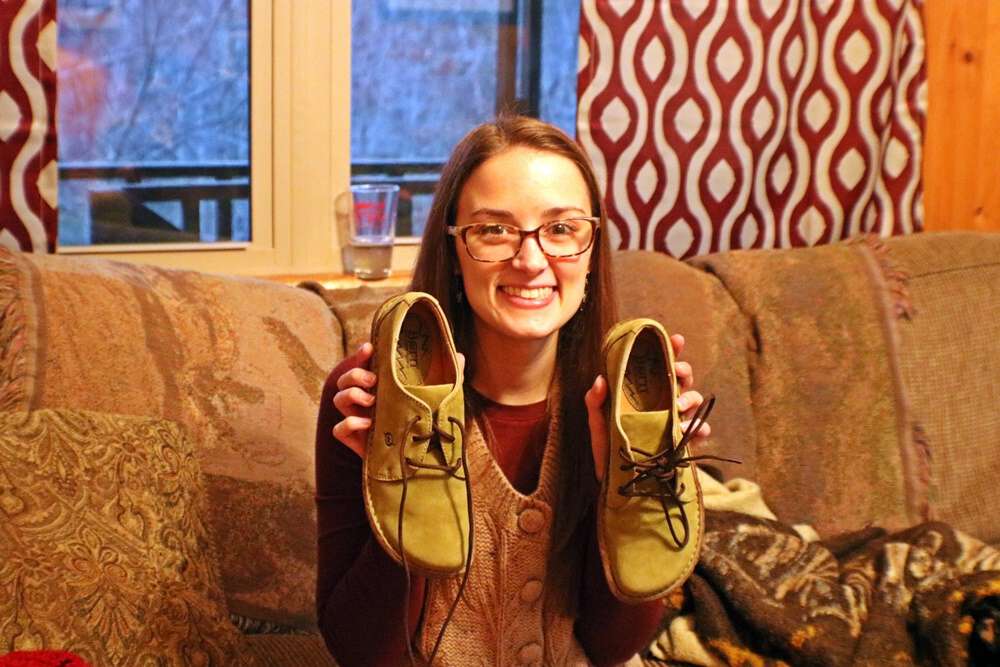 There was green shoes.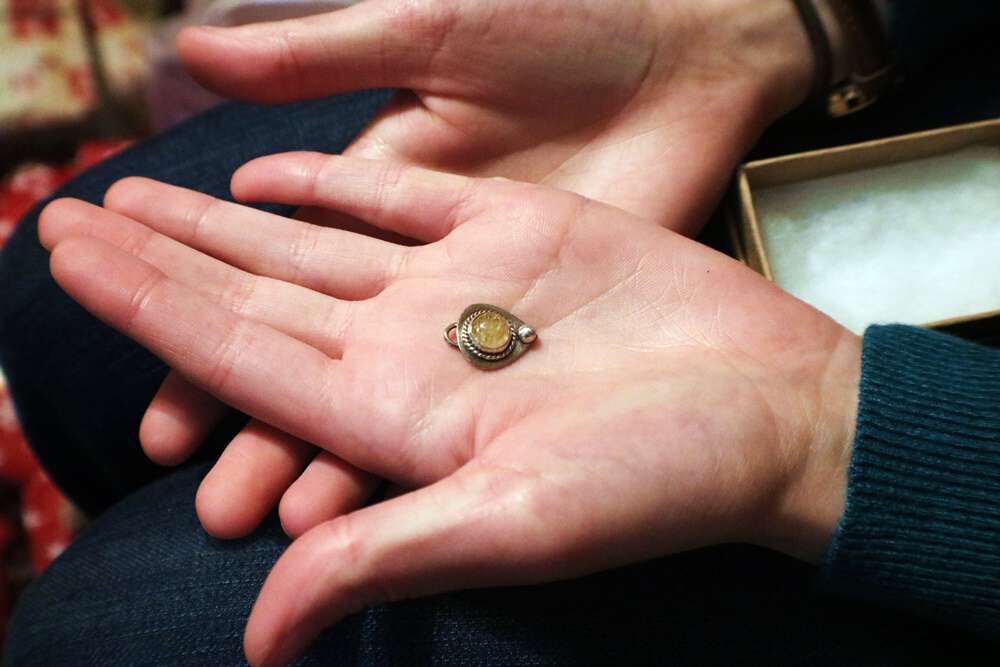 There was one of a kind design work from Stamey Creek Creations.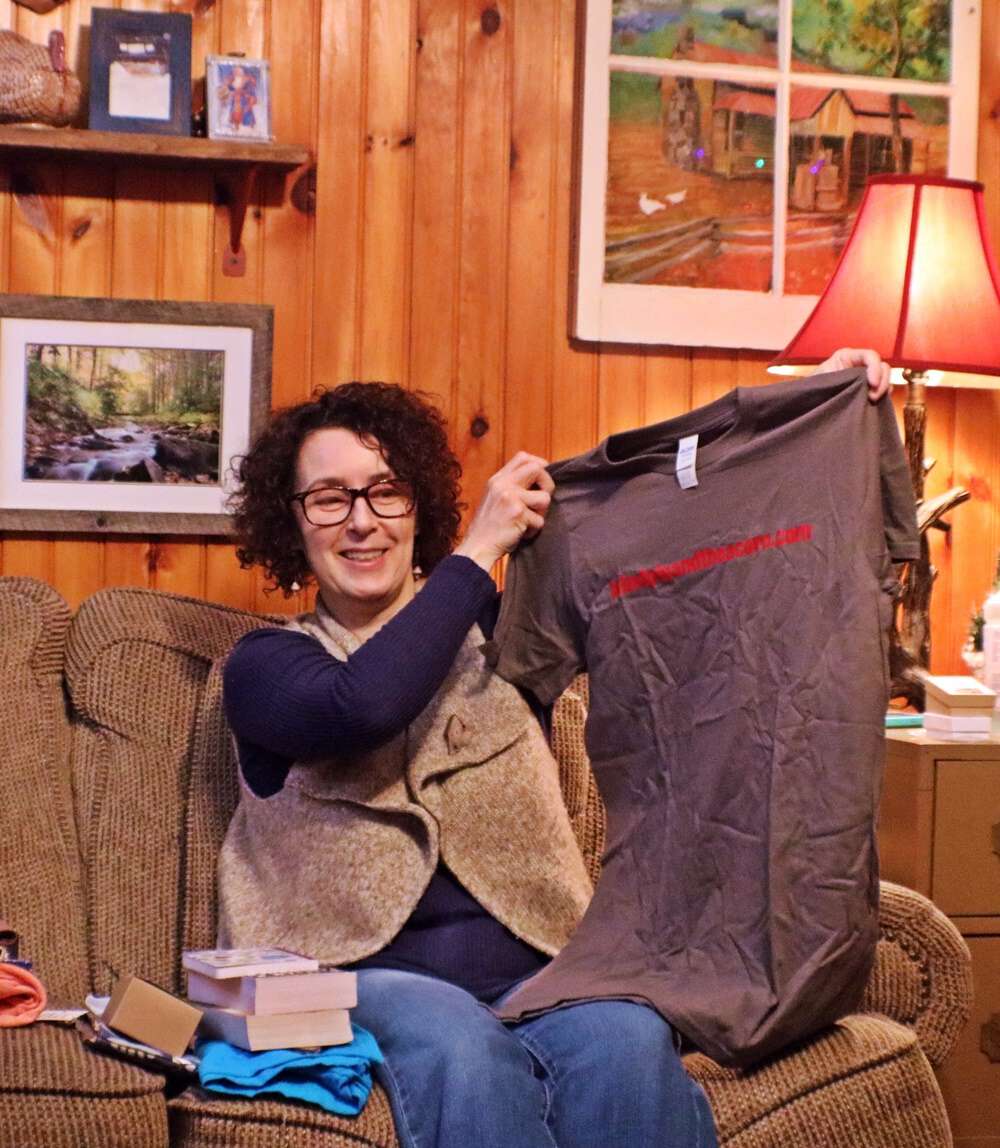 There was a blindpigandtheacorn.com shirt.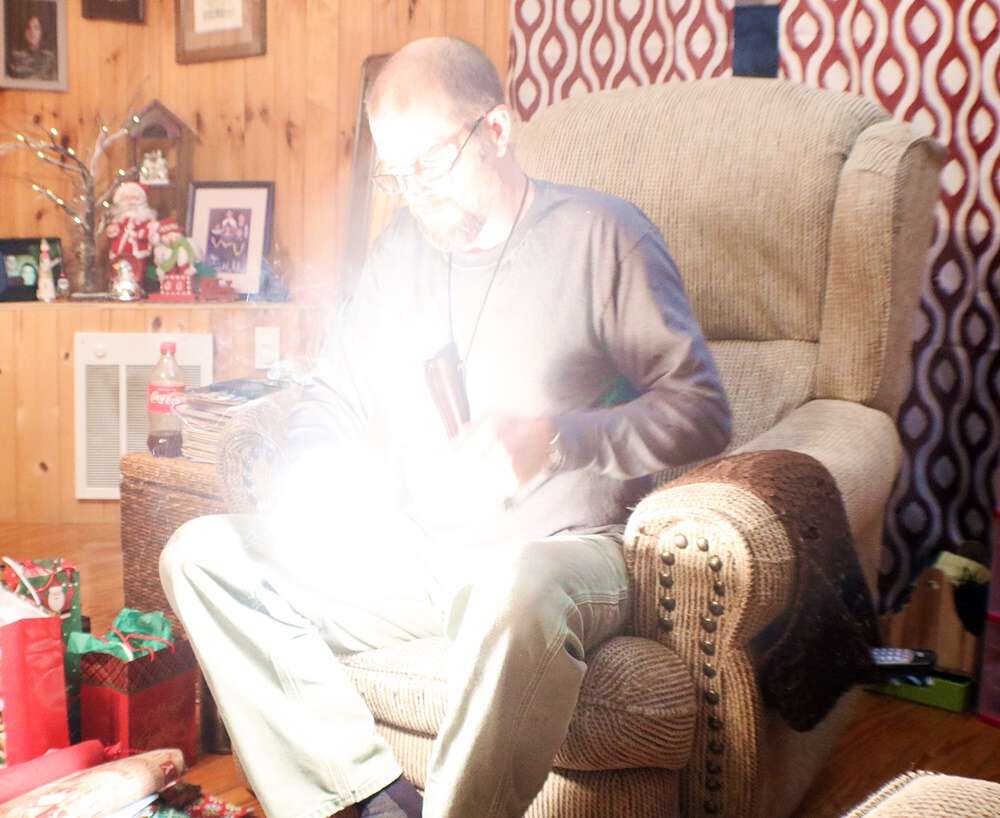 There was fire starting things going on.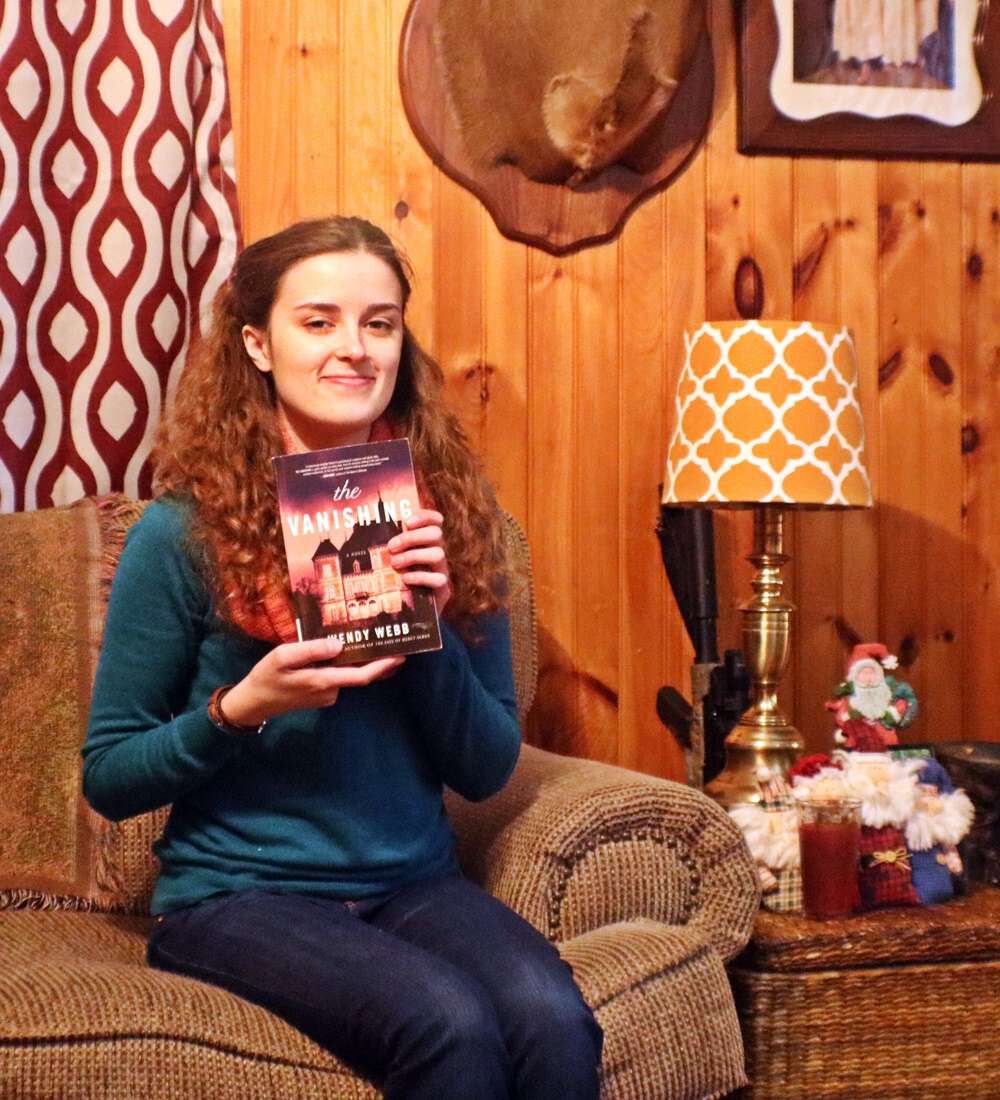 Since all the Blind Pig crew loves to read there was lots of books.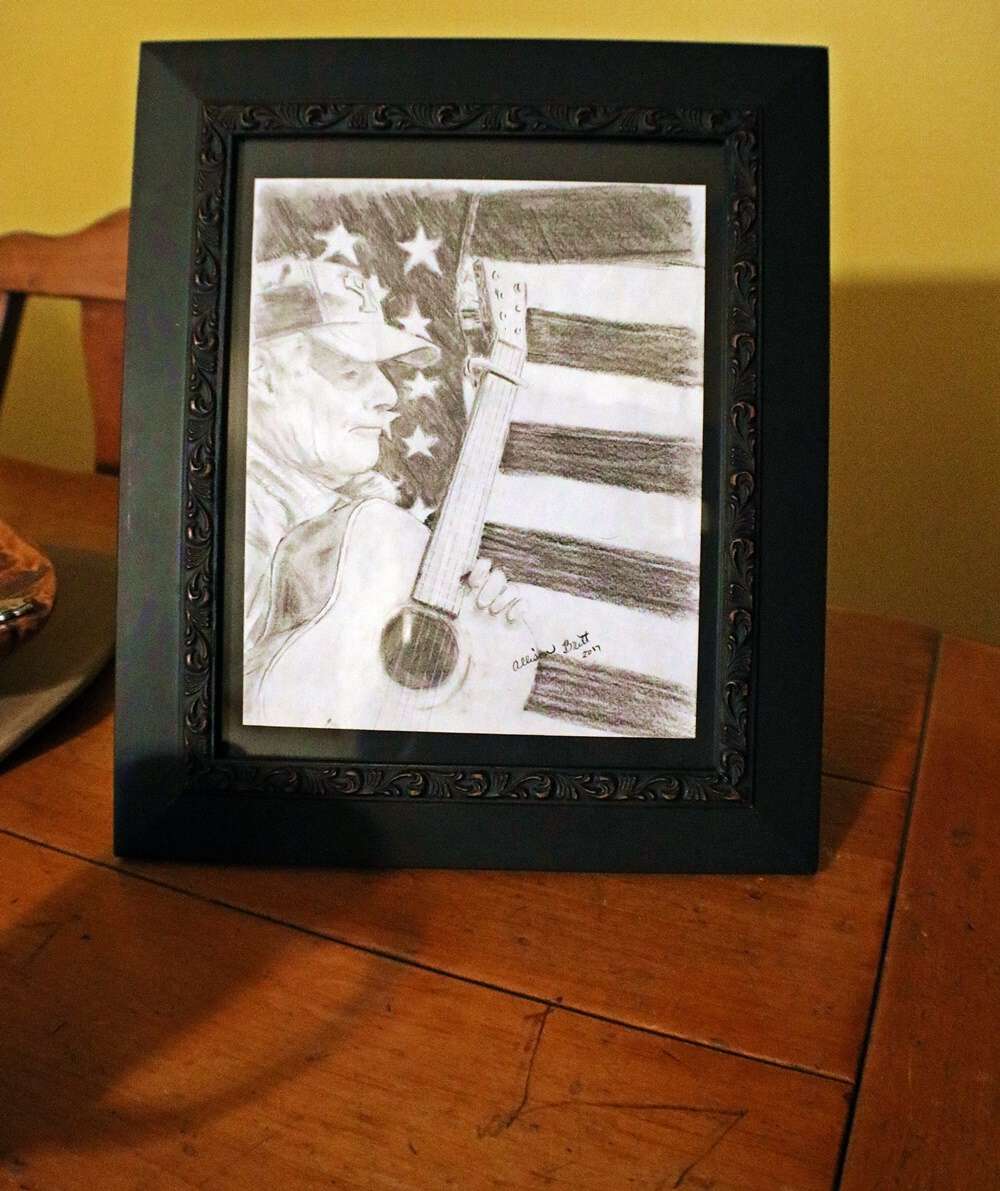 There was a precious gift of a drawing of Pap (Thank you Allison and Miss Cindy!).
There was felted acorns that made me think of all of you!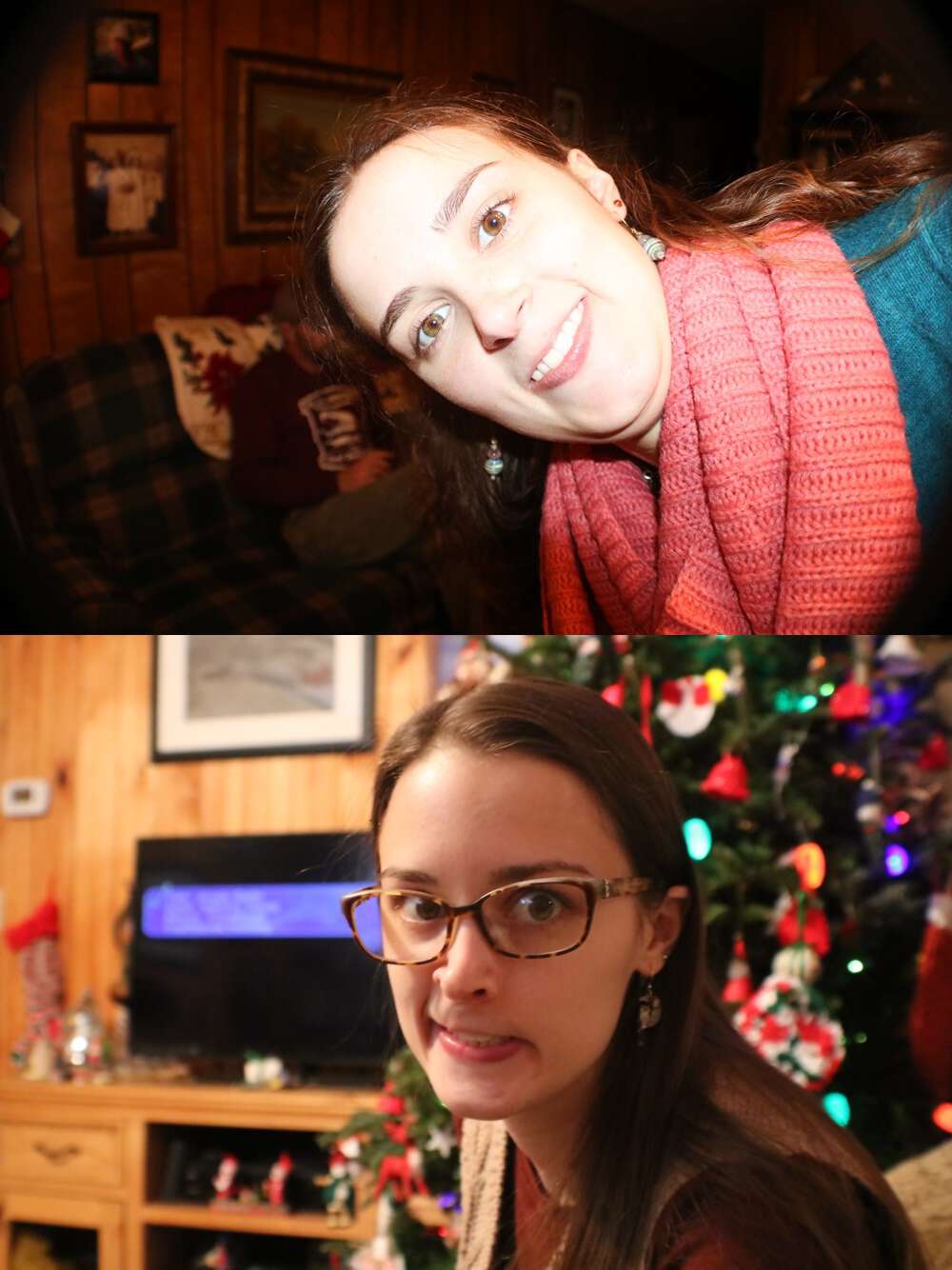 As always there was lots of silliness.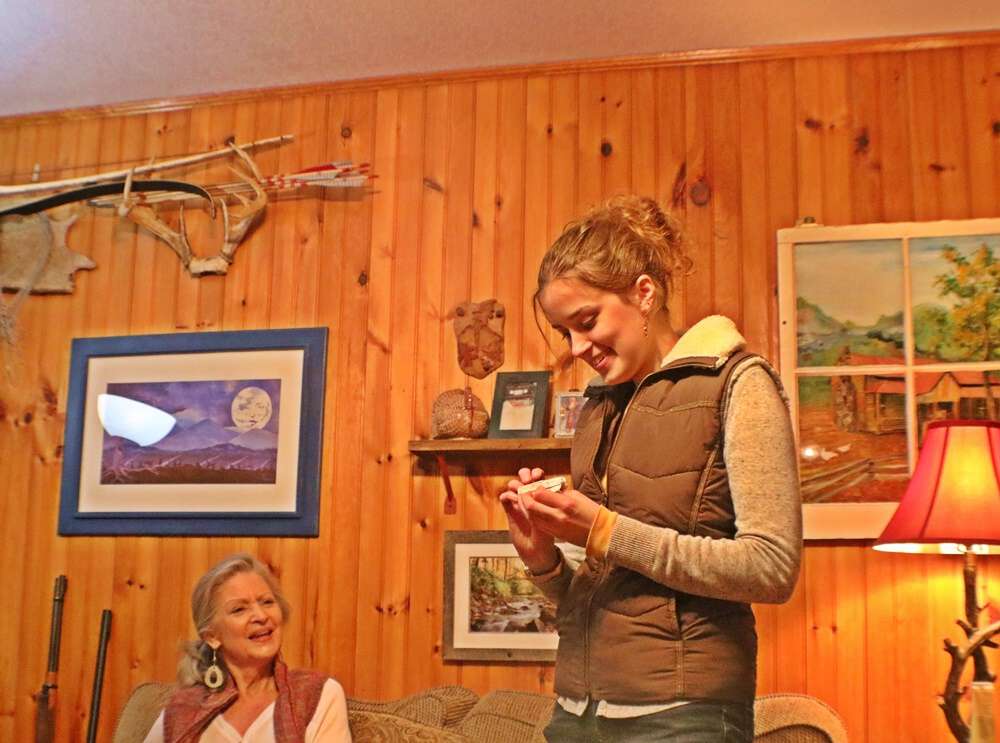 There was much laughter over a letter the previous vest owner left in one of the pockets of Chatter's new to her vest. Think middle school crushes.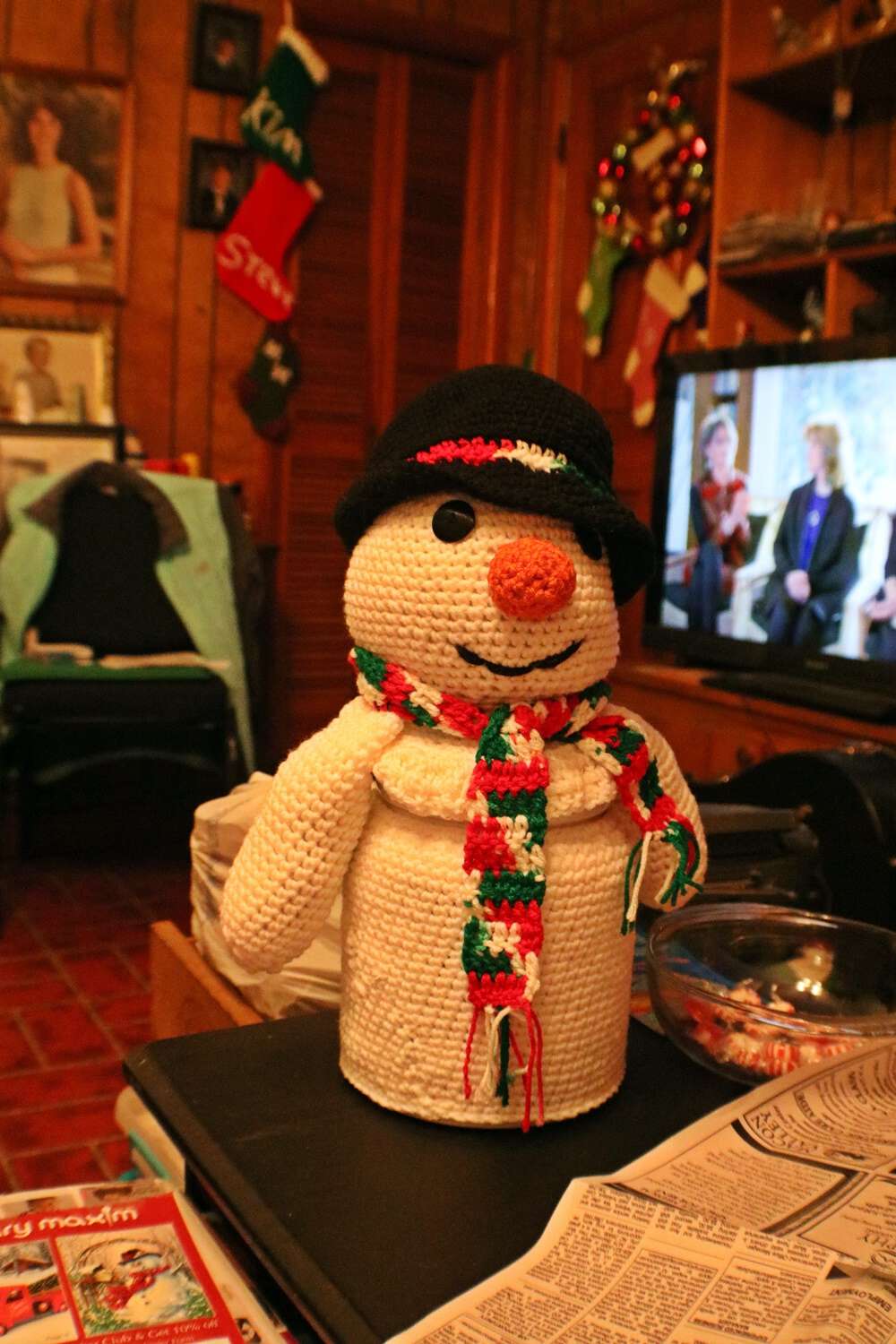 There was a new crocheted snowman.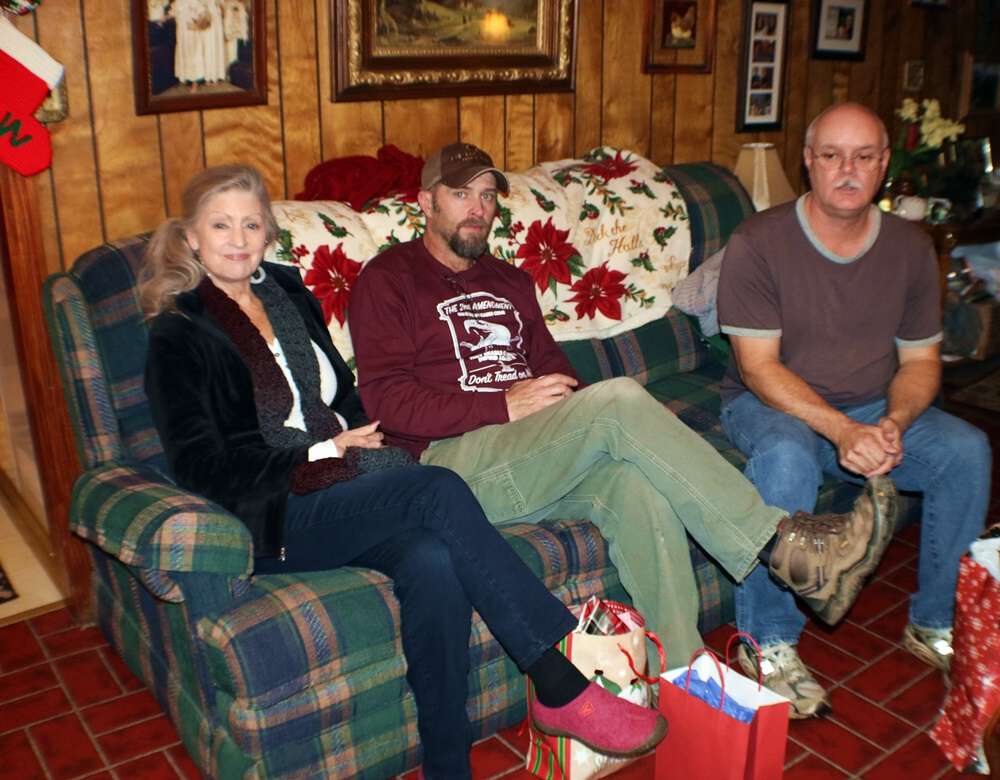 There was much visiting one with another.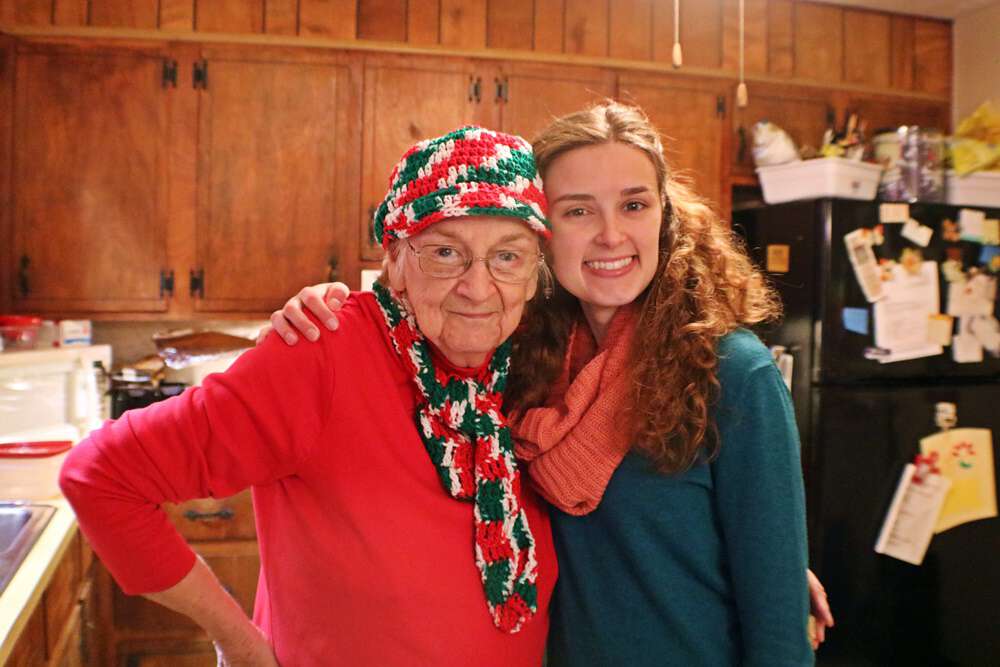 Most of all there was lots of love and thankfulness for the reason behind my favorite time of the year Christmas.
Tipper