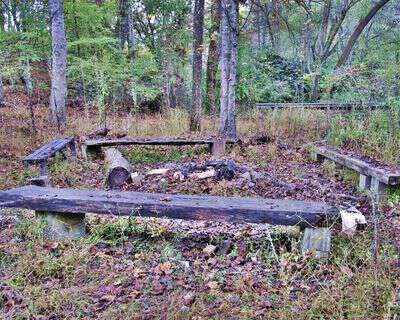 It's time for this month's Appalachian Vocabulary Test-take it and see how you do!
Name
Natured
Neumony fever
Notion
Nowheres
Name: mention. "Did he tell you he quit his job?" "No he didn't name it to me."
Natured: disposition; naturally inclined. "She is the most ill natured woman I have ever come in contact with!"
Neumony fever: pneumonia. "Doll don't go outside with your hair wet you're liable to get neumony fever."
Notion: inclination. "The other day I took a notion and drove across the mountain to see Aunt Bertha. I'm sure glad I went she's doing pretty poorly."
Nowheres: nowhere; anywhere. "That little rat is nowheres to be found! I bet he's slipped off to the fishing hole or down to the store."
I hear all of this month's words on a regular basis in my part of Appalachia. How did you do?
Tipper