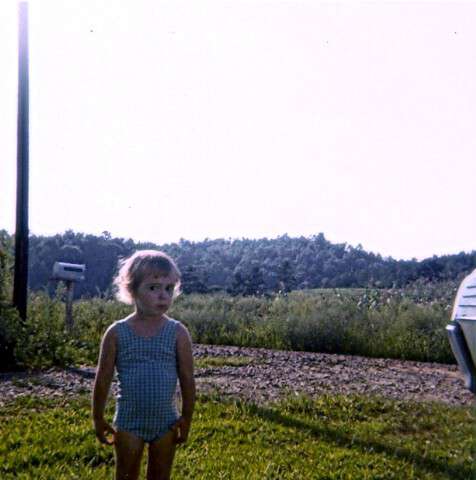 Tipper
Ready for this month's Appalachian Vocabulary Test? Hope so-cause it's time for it. Since I couldn't seem to come up with many 'I' words-I'm including 2 phrases that start with 'I'.
Ill
Infare
Innards
Is all
In a great while
Ill-sick, angry. "I wouldn't say nothing to her if I was you-she sure is ill about something. She bit my head off as soon as I stepped in the kitchen."
Infare-wedding celebration. "I hear they had a big infare over in Franklin for the preacher's daughter."
Innards-insides, organs, guts, intestines. "A coyote got the calf. It had pulled it's innards all over the pasture."
Is all-used in place of 'that's all'. "She just played one tune is all. We was hoping she'd play a whole lot."
In a great while-a long period of time. "I haven't had sorghum syrup in a great while. But I aim to get me some this year."
I hear and use all the words this month-except infare. I've read about infares in books-but I don't think I've ever heard anyone use the word around here. How did you do? Hope you'll leave me a comment and tell me which ones you're familiar with.
Tipper