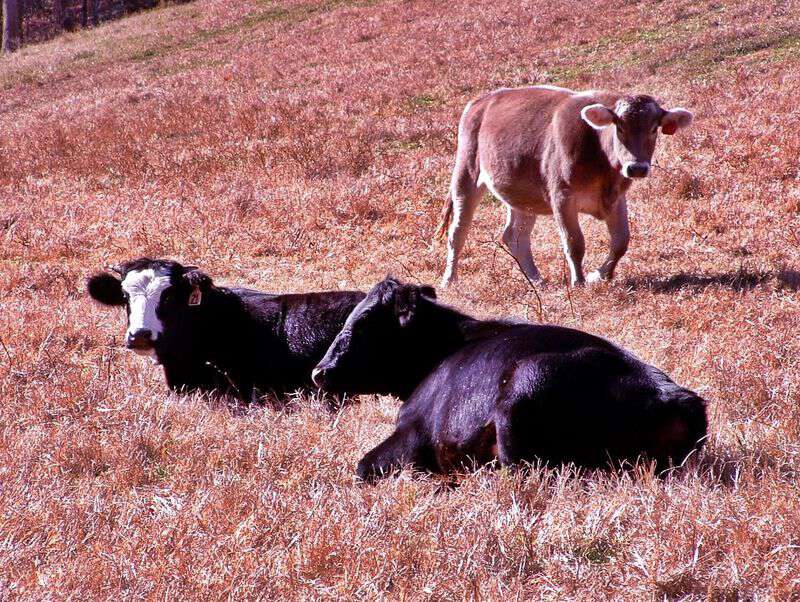 Will you try to get someone to believe a tall tale today?
I'm terrible at playing jokes. I can never keep a straight face. On April Fools Day I'm the gullible one believing whatever tall tale I'm told.
I did witness one successful April Fools Day joke when I was a child.
I had spent the night with a friend and early on April Fools Day she woke her daddy up and told him the cows were out.
Her father got up, put his clothes on, pulled his boots on, and went out to gather up the cows.
I remember thinking boy he's going to be mad when he comes back, but he wasn't. I guess once he got outside he realized what day it was. He came back in smiling and laughing that his daughter had pulled a good one on him.
Tipper
Subscribe for FREE and get a daily dose of Appalachia in your inbox