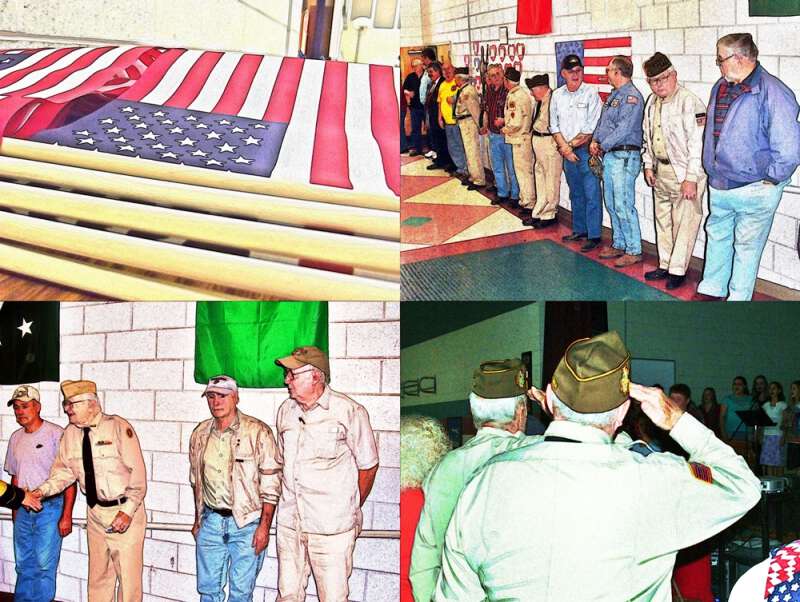 Over the years I've shared several Veterans Day posts with you. If you've been a long time reader you'll remember more than a few were connected to the Veterans Day festivities held at Martins Creek School when the girls were students there and when Pap was often among the Veterans honored.
As you might imagine this Veterans Day looks a little different from typical ones.
The school usually invites Veterans to come to school for a meal and a program honoring their service put on by the students and staff.
With the social distancing guidelines firmly in place at school feeding a large crowd of Veterans wasn't an option.
Like many other 2020 events this year's Veterans Program at Martins Creek School was moved online.
I hope you enjoyed the program! And if you're a Veteran I sincerely thank you for your service for the good of me.
Tipper
Subscribe for FREE and get a daily dose of Appalachia in your inbox