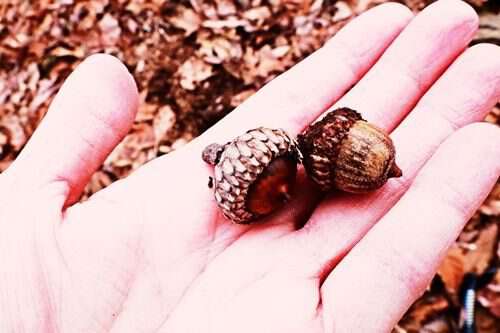 I wanted to share a fascinating online resource with you today. Those of you who read comments left on posts may already know about it.
Back in February Michael Montgomery left a comment and within it he pointed out the online database of Civil War letters. Here's part of his comment:
"The site has more than two thousand other CW letters from NC, including two collections from Cherokee County (the David Hitt letters deposited in Emory Library and the Stephen Whittaker Letters from the NC State Archives). All of them have been very carefully transcribed and are searchable. You can probably google for them as well."
The site is called Private Voices. I'll warn you there are so many interesting things to read that if you're not careful you'll spend half a day pouring over the material.
I started by searching for local place names, but I believe the search function would be better utilized if you had a solider's name to enter. I tried looking for information about W.C. Penland but didn't really find anything.
One of the most bittersweet entries I came across can be read below.
"I have all most fur got how home looks I think ever thing would look strange to me I dont expect I would know lodemay [their young daughter] but I think I would know what I would give to see you and your sweet babe but I fear I will meet with meny a obstical be fore I get home. (Jonas Bradshaw to Nancy Bradshaw, 28 March 1863, David M. (Rubenstein Rare Book and Manuscript Library, Duke University)"
Tipper
Subscribe for FREE and get a daily dose of Appalachia in your inbox