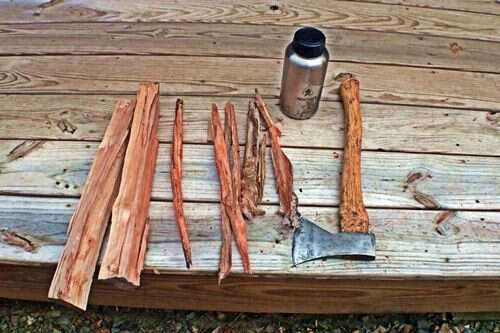 It's time for this month's Appalachian Vocabulary Test.
I'm sharing a few videos to let you hear the words and phrases. To start the videos click on them and to stop them click on them again.
1. Pure out: completely, utterly. "I'm telling you that boy can pure out play a fiddle."
2. Pulpit: where the pastor preaches from, usually a raised area. "He was standing up there in the pulpit and he just fainted right in front of the whole congregation. Liked to of scared us half to death."
3. Proud: pleased. "We are so proud to be here tonight. We're always humbled when someone asks us to play for something so very special."
4. Pounding: to donate food to neighbors in need. "I've never been part of a pounding, but I think it would be a fun way to help those in need."
5. Popskull: poorly made liquor. "I told him he better be careful drinking that ole popskull that was made up in the holler. The way they make it, it'll likely kill somebody."
I'm familiar with all of this month's words, although I don't ever hear pounding and rarely hear popskull.
Pap often used pure out.
I believe pulpit would be familiar to all of the US, but since it's in the Dictionary of Smoky Mountain English I wanted to share it and see how many folks were familiar with it.
Hope you'll leave a comment and tell me how you did on the test.
Tipper
Subscribe for FREE and get a daily dose of Appalachia in your inbox