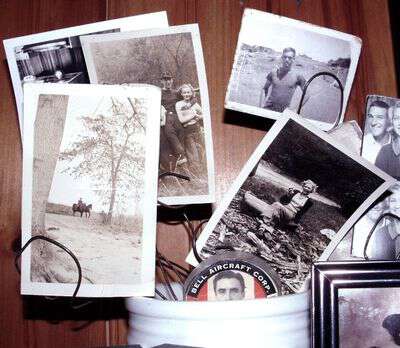 Time for this month's Appalachian Vocabulary Test-take it and see how you do.
Reach
Rare up
Recollect
Red worm
Ridy horse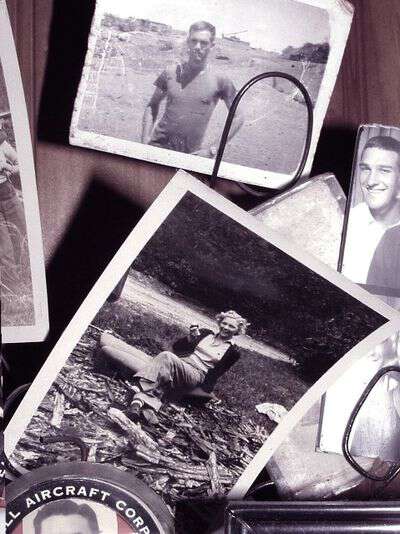 Reach-hand; place an item in someones hand. "Reach me that book above the stove if you don't care and I'll read you a story."
Rare up-to raise up. "Doogan was the best horse you ever saw except he was bad to rare up every time he thought he saw a booger."
Recollect-to remember. "If I recollect I left that crock down to Mommy's. I better go see before it gets gone."
Red worm-earthworm. "I sent him to the pasture to dig some red worms so we could go to the river and fish late this evening."
Ridy horse-a makeshift seesaw. "We had the best ridy horse down at Aunt Mae's. It was a small poplar about the size of your leg. It grew along the edge of the bank. Three or four of us kids would get on it and ride it to beat the band. We had a lot of fun."
This month's words are so familiar to me-I'm not sure how I would say what I wanted to say without using them. I've heard Pap tell stories of riding trees to the ground when he was a boy, but ridy horse also reminds me of the game you play with small children. Chatter and Chitter loved to ride a horsey on The Deer Hunter's knee when they were babes-like most kids they like the 'and don't fall down' part best.
Hope you'll leave me a comment and let me know how you did on the test.
Tipper