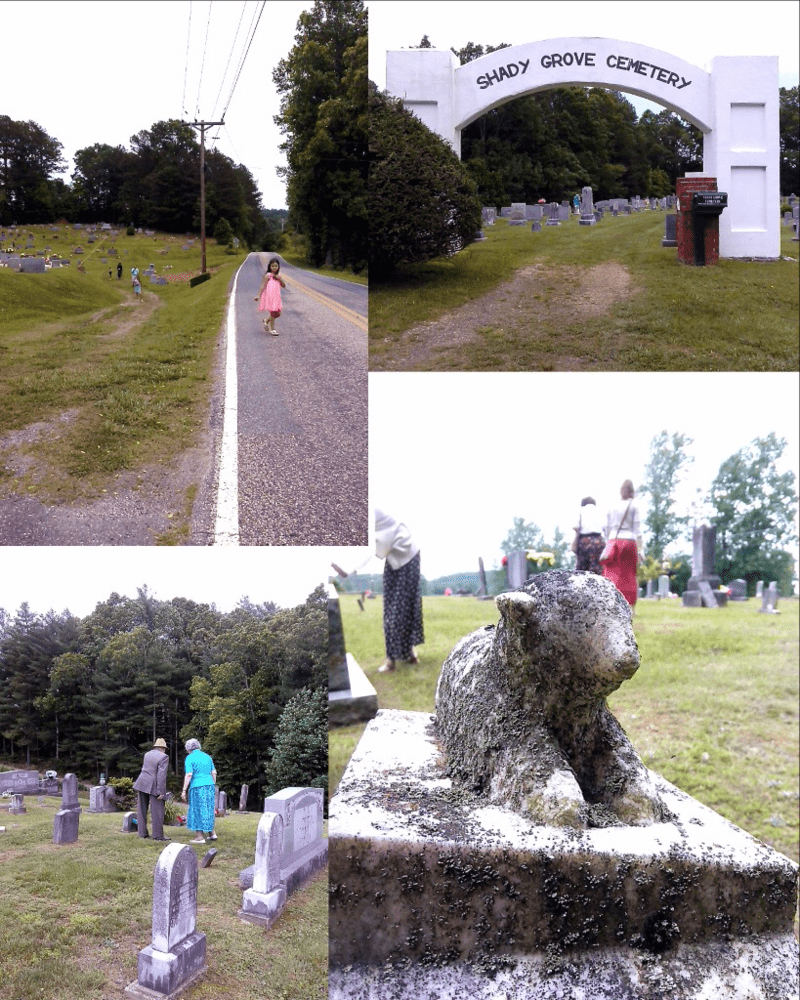 A couple of weeks ago we played at Shady Grove Baptist Church's Thanksgiving Dinner. We always have a good time playing there.
Shady Grove is Granny's home church and many of her family members, including her parents and siblings, are buried in the graveyard.
Several of Granny's family members attend the church. Her first cousin Bernice plays the piano and does a wonderful job.
The pastor, Gerald Derreberry, and the entire church always make us feel like family.
There's a little commercial at the beginning of the church concert, you can skip over that if you want too.
I hope you enjoyed our performance at Shady Grove!
If you've been reading the Blind Pig and The Acorn for any length of time you know our musical roots started with Pap. I'm giving away a cd of Pap and his brother Ray for the last Thankful November giveaway for this year.
The cd includes some of the on stage banter that happened between Pap and Ray which I think makes it extra special. To be entered in the giveaway for "The Wilson Brothers at the John C. Campbell Folk School & on Radio" leave a comment on this post. *Giveaway ends December 9, 2021.
To pick up your own copy of the cd visit the links below.
Tipper
Subscribe for FREE and get a daily dose of Appalachia in your inbox