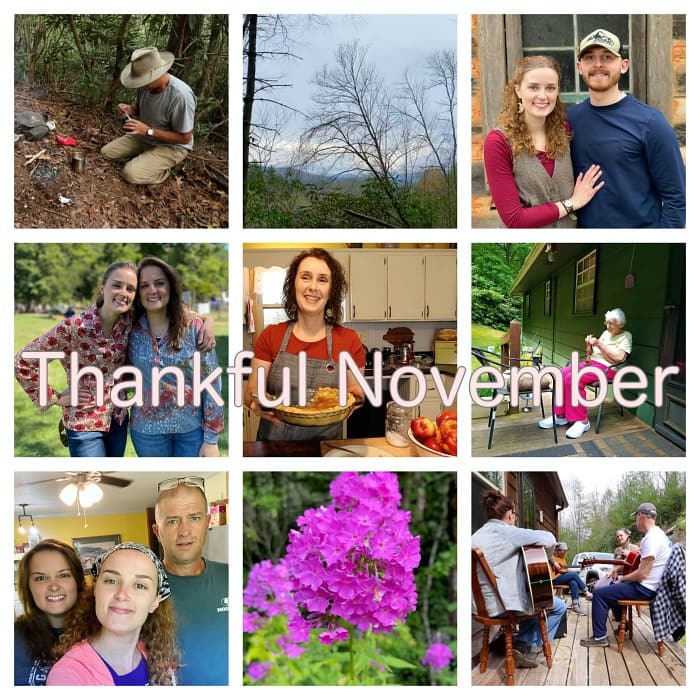 In 2008 Pap and Paul released their first printing of "Songs of Christmas." Here's what I said about it way back then:
"Just in time for Christmas Paul and Pap's first Christmas CD is available NOW! All music and vocals are performed by Paul and Pap with the exception of "The Little Drummer Boy" an instrumental performed by Henry Wilson, Pap's baby brother. Henry has been playing guitar, mostly Chet Atkins style-since he was a kid.
Two of my favorite Christmas songs are on the cd, "Oh Little Town Of Bethlehem" and "Good Christian Men, Rejoice." While "The First Noel" is a song I sing every Christmas, it's never been one of my favorites, until this year. Paul's vocals are truly outstanding. Between his voice, the music, and Pap's tenor it gives me chills every time I hear it and brings tears to my eyes."
There's actually two "Songs of Christmas" cds. The first one had eight songs on it. Paul never felt like that was enough.
After the success of the first cd, he decided he wanted to produce another Christmas cd, but instead of starting completely over he added more songs to the original cd for a total of 15 songs. The second cd which was released in 2013 has been a huge success.
A while back I was cleaning out and found a copy of the first "Songs of Christmas" cd which only has eight songs. I'm giving that cd away today for one of my last Thankful November giveaway. Leave a comment on this post to be entered. *Giveaway ends December 8, 2021.
To pick up a copy of the current "Songs of Christmas" go here.
---
Last night's video: Mountain Path 16.
Tipper
Subscribe for FREE and get a daily dose of Appalachia in your inbox