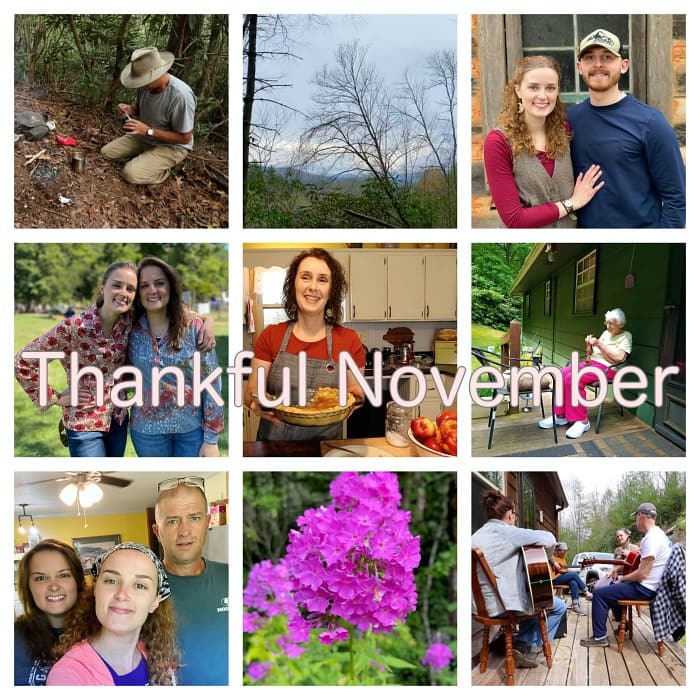 Today's Thankful November giveaway is a used copy of "The Doll Maker" written by Harriet Simpson Arnow.
The book tells the heart breaking story of a family who leaves Appalachia for employment up north. It's a really good book, one minute it'll make you cry and the next it'll make you so mad you can barely stand it!
A few years back I did a series of posts about the book. Follow the links below for a peek into the story.
To be entered in the giveaway leave a comment on this post. *Giveaway ends November 14, 2021.
Tipper
Subscribe for FREE and get a daily dose of Appalachia in your inbox