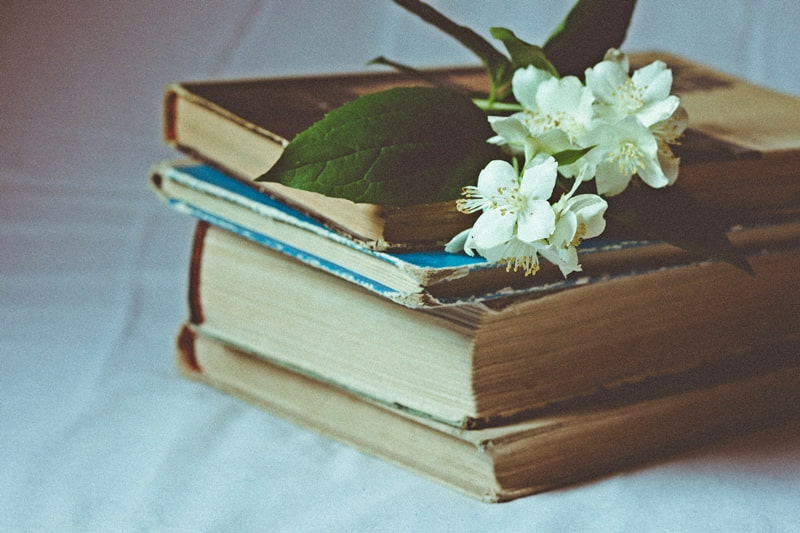 "Gertie thumbed through one of the books. Many of the poems were familiar as old neighbors who, though moved away and not seen for years, seem neighbors still when seen again. "Look, youngens," she said, glancing up from "Into the Ward of White-Washed Walls" with the guilty realization that she was wasting time, "you all have been worken hard. Th rain's kind a slackened, I'd better go up in our patch a timber and hunt me a little hick'ry that'll do fer saw handles an a good big tough maul, fer we'll be haven to split some rails pretty soon. While I'm gone you all can do a little studyen till dinnertime. Clytie, you start gitten some poems by heart. Pick out somethen good, an th rest a youens practice readen an spellen."
She caught the sorrowful, shame-faced look that always came to Cassie's face at the mention of reading. "All but Cassie and Amos, an they can git a poem by heart. Cassie, they's a real pretty poem. I got it by heart when I was about yer size. Look through th second reader, Clytie. I don't think I recollect it all: 'Once there was a little kitty with paws white as snow—'"
They gathered in a ring around the hearth, heads bowed over books, with Cassie whispering after Clytie about the kitten that frolicked a long time ago."
—-
Granny learned lots of poems by heart when she was a girl growing up right here in Cherokee County NC in the heart of Appalachia.
I didn't learn many poems by heart, but I read every last book I could get my hands on as a girl. If I couldn't find a book to read I'd read the cereal boxes in the cabinet. I still have a voracious appetite for reading.
Pap was a reader to. I used to get him books from the library and he'd read them all in a matter of days and I'd have to go back for more.
While it took the girls a little longer to get started than it did me, they are both avid readers.
I find it humorous and sad that some people think folks in Appalachia are uneducated. To put it in simple terms: public schools on the whole are very good, there's college accessible to everyone who's interested and there's books being read in practically every house.
Tipper
Subscribe for FREE and get a daily dose of Appalachia in your inbox