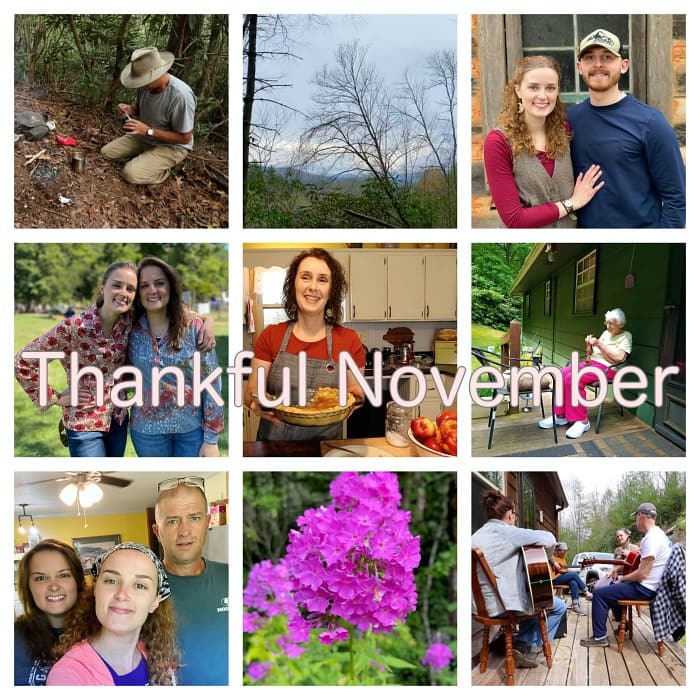 Veterans Day is a day set aside to honor all who have served in the Armed Forces.
Veterans Day is a federal holiday and always falls on November 11.
In 1919 President Woodrow Wilson declared November 11 Armistice day to commemorate the end of WWI which officially took place at the 11th hour on the 11th day of the 11th month.
In 1954 the United States Congress voted to change the name to Veterans Day.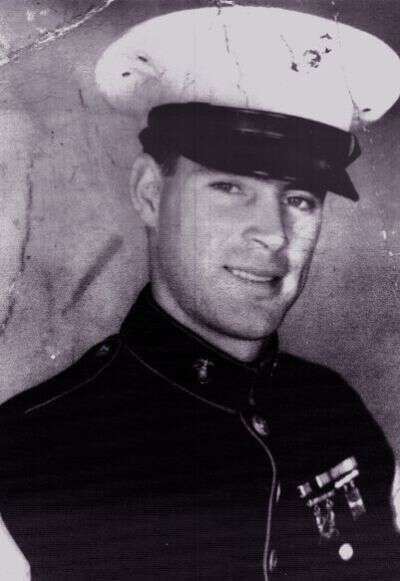 Pap served in the Marines. He taught my brothers and I to be thankful for those who serve for the good of us all. Pap served during peace time, but still lost fellow soldiers to various accidents. Those deaths haunted Pap for the rest of his life.
While stationed in South America Pap contracted malaria. He said he was so sick he barely knew where he was, and eventually lost consciousness. Thankfully he awoke on a Naval hospital ship and was soon well enough to return to his post.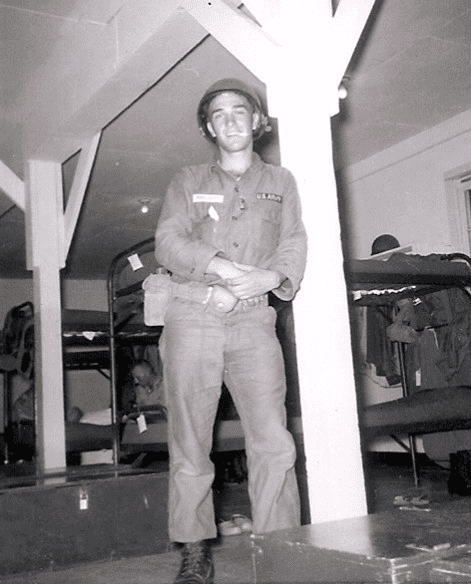 The Deer Hunter's father, Papaw Tony, served in the Army. He served during the Vietnam era, but was never sent to the area. He spent most of his service time in Panama.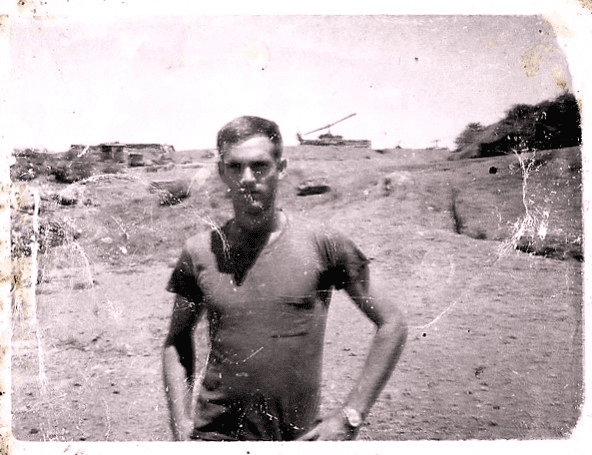 Pap's youngest brother, my uncle Henry, served in the Army too. But unlike Papaw Tony he spent his entire time in the Vietnam conflict. I know he suffered some harrowing events and has suffered health consequences from agent orange exposure he received.
I used to spend a lot of time at the VA Hospital in Oteen with Pap. Whether he was there for a clinic visit or an extended hospital stay I always enjoyed listening to the other veterans tell their stories.
It was amazing how they seemed to know who belonged to which branch of service just by sitting near each other for a few minutes.
I would often look at the veterans, many who were elderly, and think—they made it. They came back home and the loved ones who hover around them in hopes that their pain will be lessened are evidence that most of them went on to have a good life. Since then my wish for all those who serve is that they come home to live long lives surrounded by family and friends who love them and someday they become the old vets at the VA talking about their past service with their comrades.
To all Veterans: I THANK YOU FOR YOUR SERVICE.
---
Today's Thankful November giveaway is one of Pap's cds: "Today, If You Will Hear His Voice." The cd is new but the plastic wrapping is beginning to come off. To be entered in the giveaway leave a comment on this post. *Giveaway ends November 15, 2021. To pick up your own copy of the cd and see the other cds we have available visit this page. It's the perfect time for grabbing one of Pap and Paul's "Songs of Christmas" cds. I've been listening to it for the last week 🙂
Last night's video: Mountain Talk Examples from Appalachia.
Tipper
Subscribe for FREE and get a daily dose of Appalachia in your inbox