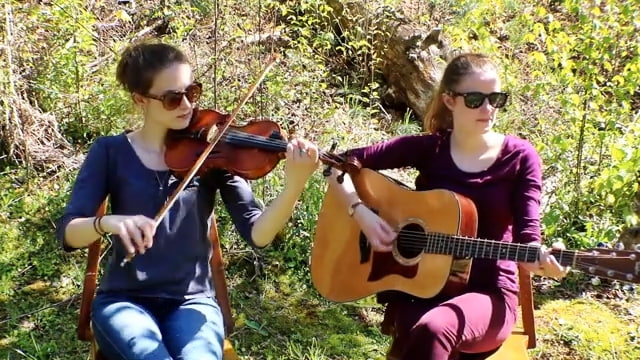 The Webster Brothers were an influence on Pap's music. Although not as popular as some of the other brother duets of the 40s and 50s their music was outstanding.
You can find a few Webster Brothers songs on Youtube here.
When the girls first started singing with Pap and Paul at performances they only had a handful of songs they could sing and one of them was a Webster Brother's original "Glory Mountain." Pap and Paul taught them the song and they've been singing it ever since.
You can go here to see a video we filmed of the song way back in 2009. The girls didn't have instruments and they couldn't sing harmony yet.
I hope you enjoyed the song. Its not one many people do. In fact a quick google will bring up only a few videos of the song and the girls are one of them.
Tipper
Subscribe for FREE and get a daily dose of Appalachia in your inbox