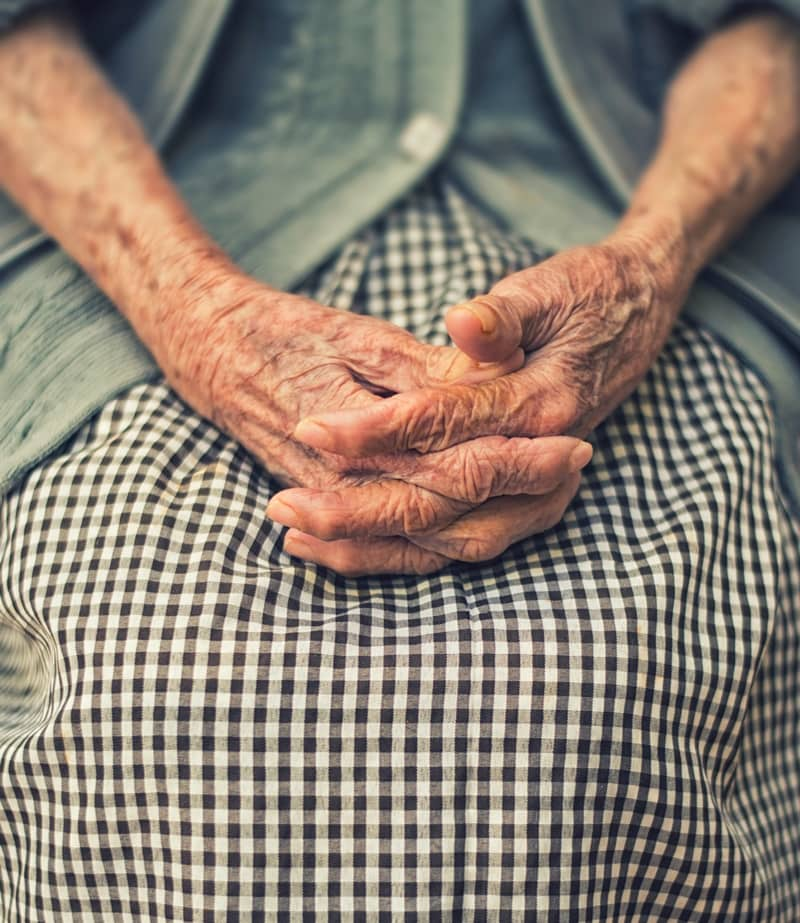 How I wish that my heart could ever wonder in those days that will be first and last In my memory of things to be cherished Let me live with a touch of the past
—Just a Touch of the Past
I've studied on the line above since I first heard the song years ago. "Those days that will be first and last" what a powerful line.
As children we're so busy growing and learning that we rarely take time to remember our first days, but when adulthood moves quickly toward middle age and beyond it seems our minds often recall those days that were first.
I remember years ago Uncle Henry and I went to see Aunt Ina in the hospital. She was elderly and failing in health. Her daughter and her son were there when we arrived. Ina was nervous. She wanted to go home and couldn't understand why her mother and sister Marie hadn't arrived to take her home.
The truth was her mother and Marie weren't ever going to arrive to take her home because they'd both been dead for years and years.
On the way home Uncle Henry and I pondered the human brain. Ina was so sure her mother and Marie were coming, yet she didn't really seem to recognize her own children. Her mind had drifted far back to those days that were first.
When I was a child there was an elderly lady who lived on the road above the church. She walked to  church for services unless someone picked her up on the way. Years later when she could no longer care for herself she was put in the local nursing home. She rarely knew her children when they visited, yet she could sing every word of the old hymns that were part of the weekly music services. Her mind too had went back to those days that were first and the songs of faith she learned as a child.
I'm perfectly happy and very thankful for my life, but oh what I'd give if just once I could go back to the days when it was just Pap, Granny, Steve, Paul and me.
Tipper
Subscribe for FREE and get a daily dose of Appalachia in your inbox