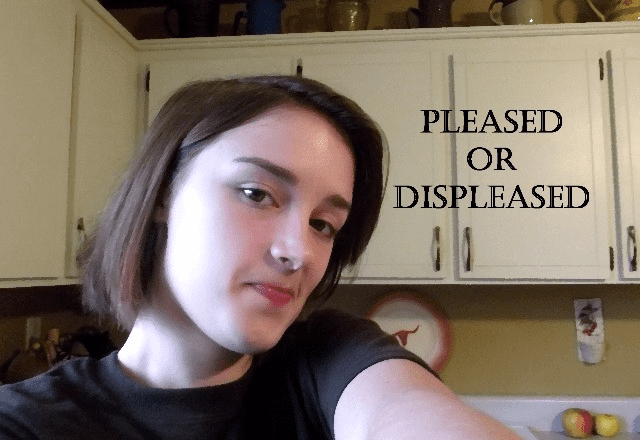 The Foxfire 6  book is chock full of games from Appalachia along with lots of other interesting things. I found the game Please and Displease in Foxfire 6 the following quote is from the book:
Lawton Brooks: We used to play please and displease. Get a whole bunch of us sitting around like us here. I'd say, "Are you pleased or displeased?" If you didn't have nothing on your mind for someone to do, you'd say, "I'm pleased."

Then I'd ask the next person, and she might say, "I'm displeased." Well, I'd ask what it takes to please her. "Well," she could say, "for Florence to get up and walk around the house barefoot," or something, and you'd have to follow whatever they put on you. It went around the circle-one person asked a question for his turn. Then it went on around the circle. Sometimes if there were boys and girls, they'd say for this boy to go over and sit by that girl, and that girl to go sit by another boy. Change things around. It was a nice little old game. I always enjoyed playing it.
—-
I never played the game please and displease that I remember yet it seems very familiar to me. Maybe it's because it reminds me of truth or dare.
Have you ever played please and displease?
Tipper