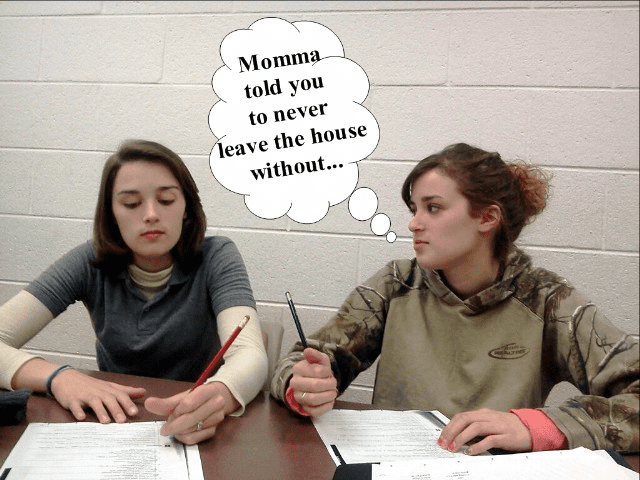 Words of wisdom from Granny: You ought not ever leave the house without combing your hair or washing your face cause you never know who'll you'll run into.
Words of wisdom from Pap: Never go home with an empty gas tank cause you never know when something might happen way up in the night.
I manage to adhere to Granny's advice 99.9% of the time. Pap's advice-well I do a whole lot better than I used to at keeping an adequate amount of gas in my car at all times. But when it comes to passing Pap and Granny's advice on to the girls I'm at 100%.
There's a hit country song laying in those bits of wisdom somewhere. You know something like "I never even combed my hair or washed my face but ran out of gas and had to climb in her van."
Tipper
Appalachia Through My Eyes – A series of photographs from my life in Southern Appalachia.