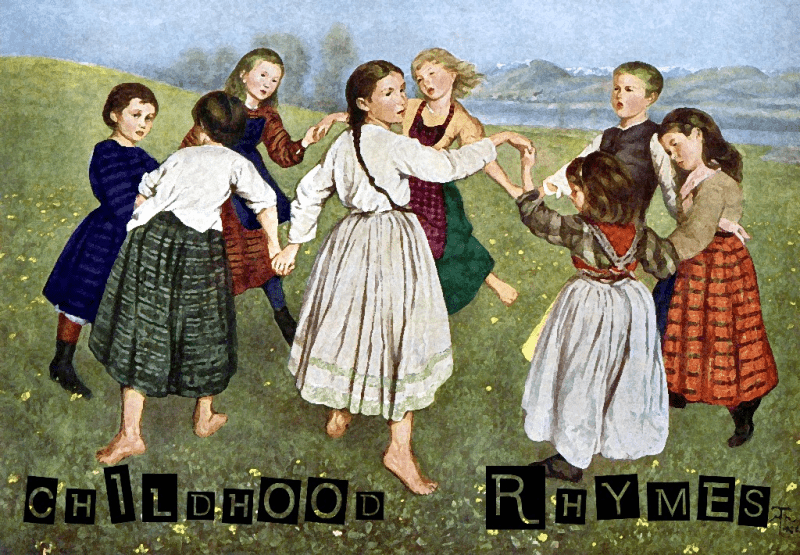 Last Spring we discussed all sorts of childhood games here on the Blind Pig & The Acorn. Talking about the old games brought to mind the myriad of rhymes I remember from childhood.
Some rhymes were connected to games; some were learning related; and some were said just to hear the words roll off the tip of your tongue. I think most all them are worth remembering and over the coming weeks I'll be posting about some of them here on the Blind Pig.
When I tried to think of the first rhyme I learned-Jack and Jill came to mind. I'm not sure that was the first one-but it was among the first ones I learned.
I asked Chatter and Chitter if they could remember the first rhyme they learned as kids. Chatter said "I think it was Mother Duck" I said "Never mind you don't even know what you're talking about." Chitter said she thought it was Jack and Jill for her too.
What's the first rhyme you remember learning? Leave a comment and tell me-or email it to me @ [email protected]
Tipper